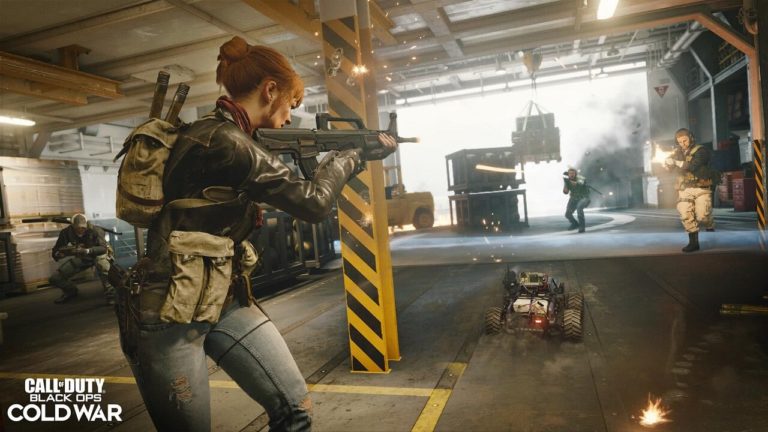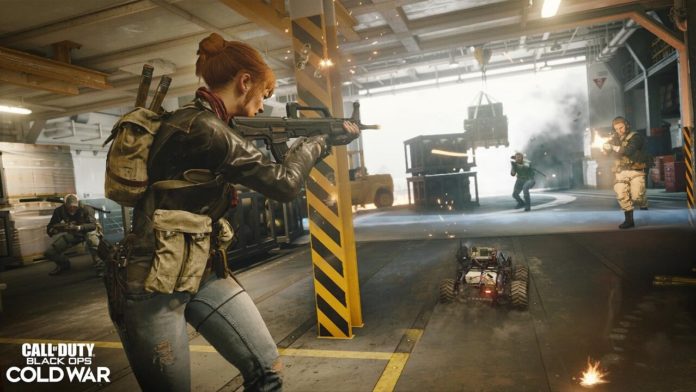 O progresso da arma em Call Of Duty: Black Ops Cold War estava um pouco abaixo do normal, causando descontentamento para muitos jogadores, e a Treyarch estava atenta, e fez a correção com a última atualização para o game.
Tanto no modo multiplayer principal quanto no modo Zombies, o XP que os jogadores recebem nas armas, está maior. O mapa Nuketown 84 recebeu uma pequena correção.
GLOBAL
Progressão
O aumento da taxa de XP para Armas no modo Multiplayer
ZOMBIES
Progressão
Resolvido um problema que estava causando menor quantidade de XP nas Armas, em partidas solo e rodadas anteriores
Resolvido um problema em que o Mod de munição de estouro de Napalm não estava dando a quantidade adequada de XP de arma quando equipado
MULTIPLAYER
Mapas
Nuketown '84
Foi corrigida uma lacuna fora dos limites do mapa, que permitia aos jogadores permanecerem vivos fora do espaço do jogo.
Call Of Duty: Black Ops Cold War está disponível para PlayStation 5, PlayStation 4, Xbox Series X, Xbox One e PC. Você pode adquirir Call Of Duty: Black Ops Cold War, clicando aqui.
---
Siga o Gamer Point nas redes sociais: Facebook, Twitter, Instagram, Youtube e Twitch!