No próximo mês teremos o lançamento do novo game da franquia Call of Duty com Black Ops Cold War. Mas com a chegada de Warzone em Modern Warfare, o ecossistema da franquia mudou, e Warzone passou a ser uma grande carta na manga.
E nós já sabíamos que Black Ops Cold War e Warzone seriam integrados de alguma forma, mas ainda não tínhamos nenhuma data para isso acontecer de fato.
Mas Bobby Kotick, CEO da Activision, nos trouxe respostas para esse questionamento. Ele confirmou, durante a última chamada de resultados da empresa, que a integração entre os ambos não virão no lançamento do novo game, mas sim em dezembro.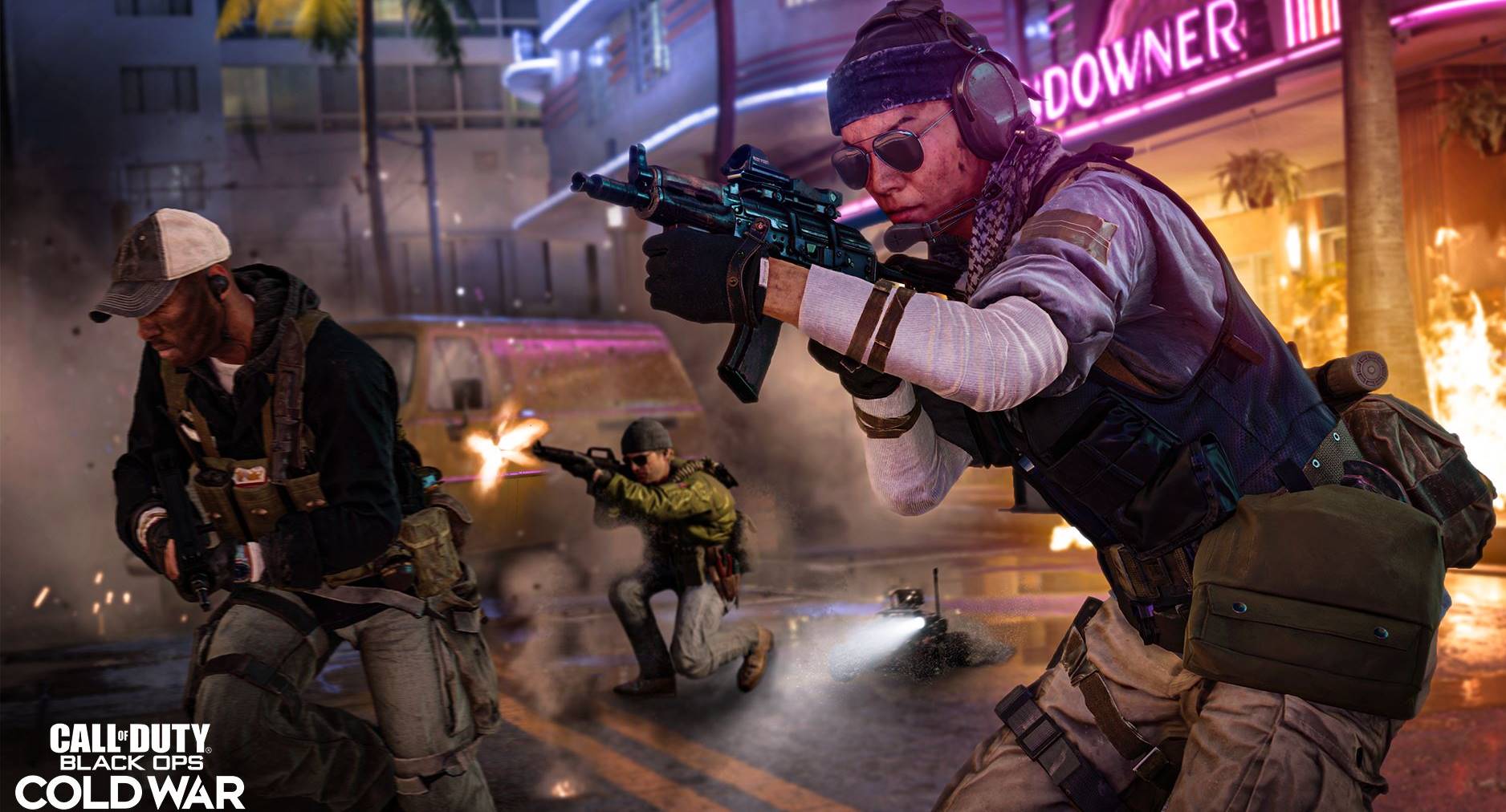 Ele confirmou que o jogo terá uma opção de Passe de Batalha como Modern Warfare fez. A nova integração com Warzone permitirá que você use suas armas e vantagens tanto nas Black Ops quanto do Warzone atual, mas você aparentemente não será capaz de misturá-los. A progressão permanecerá unificada em todos os modos para ambos os títulos.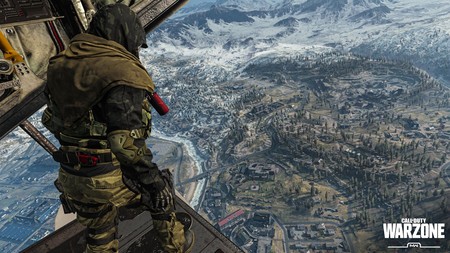 Há ainda alguns detalhes não revelados, particularmente sobre como o motor funcionará nesta integração ou se o visual do mapa de Warzone mudará para ser mais alinhado ao de Cold War. Mas Kotick disse que isso tudo será revelado nas próximas semanas.
Call of Duty: Black Ops Cold War será lançado em 13 de novembro para PlayStation 4, PlayStation 5, Xbox One, Xbox Series X/S e PC.