O leaker ModernWarzone, conhecido por vazar informações relacionadas a Call of Duty, afirmou que a próxima entrada da franquia vem sendo chamada provisoriamente de WWII: Vanguard.
Um relatório do leaker afirma que título é provisório e será alterado mais tarde, e acrescenta que a Sledgehammer Games está por trás do desenvolvimento do game.
Essa informação casa com alguns vazamentos anteriores, que também davam conta de que o jogo se passará na Segunda Guerra Mundial e que a Sledgehammer está trabalhando no jogo.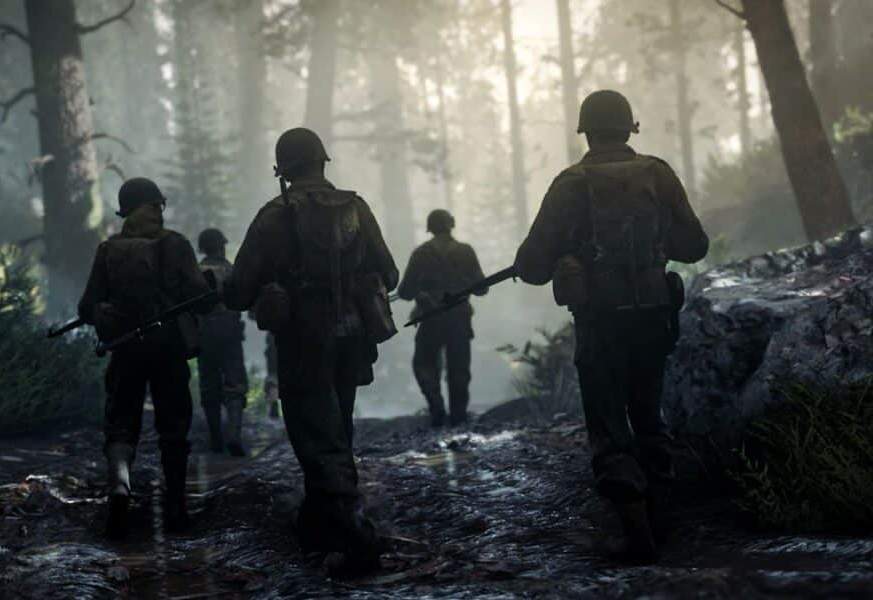 Outras fontes afirmam que a trama de Call of Duty 2021 acontecerá na década de 1950, em desacordo com o título da Segunda Guerra Mundial, visto que esse conflito terminou em 1945. No entanto, foi dito que "partes do jogo", incluindo cutscenes, são ambientadas entre as décadas de 1940 e 1950, então podemos deduzir que pode haver algum tipo de flashback para a Segunda Guerra Mundial.
Nada foi confirmado ainda, então leve tudo isso como um rumor até ouvirmos algo da Activision.