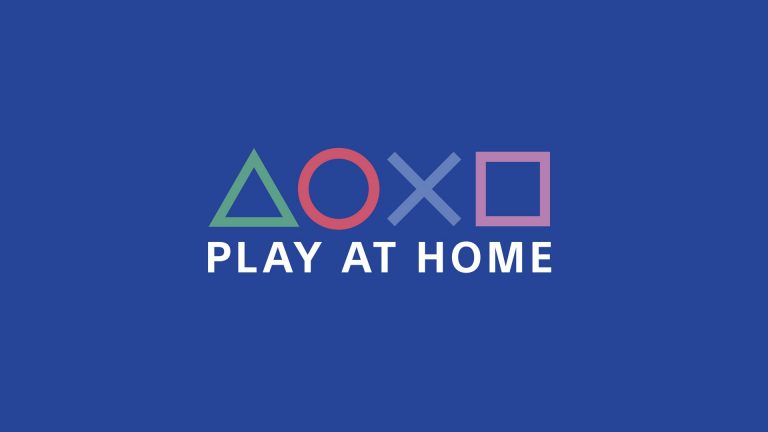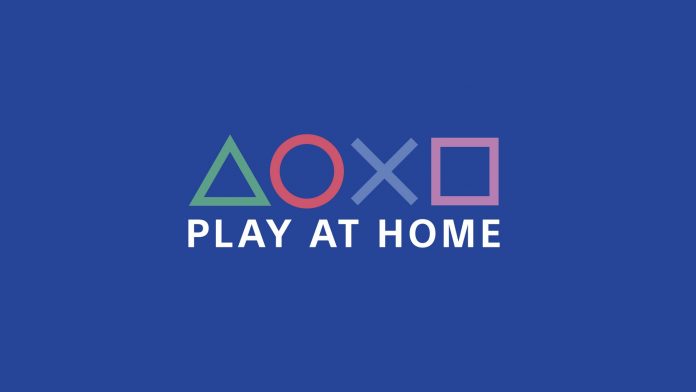 No dia 17 de março, a Sony anunciou uma atualização para o Play at Home, serviço que disponibiliza jogos gratuitos para incentivar os jogadores a ficarem em casa no período de pandemia.
Conforme anunciado na ocasião, hoje, dia 22 de abril, é o último dia disponível para os jogadores baixarem gratuitamente os 9 jogos oferecidos no serviço. Os jogos ficarão disponíveis até hoje as 23h59, horário de Brasília.
Veja abaixo a lista dos jogos que ficarão disponíveis somente até hoje:
Abzû
Enter the Gungeon
Rez Infinite
Subnautica
The Witness
Astro Bot Rescue Mission
Moss
Thumper
Paper Beast
Além dos citados acima, Horizon Zero Dawn: Complete Edition também está disponível gratuitamente, mas este ficará disponível até o dia 14 de maio. A Sony já confirmou que continuará atualizando o Play at Home com novos jogos.