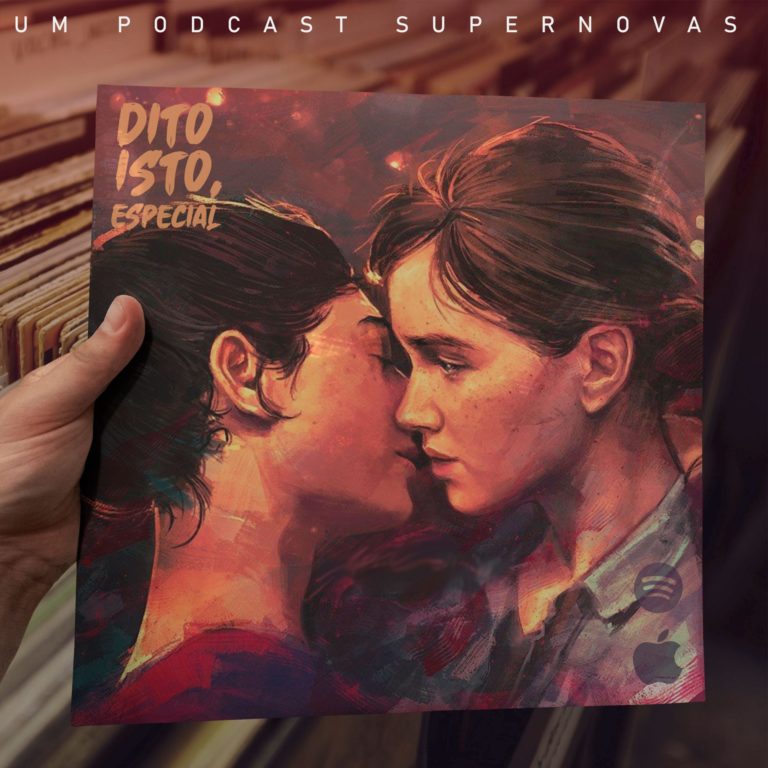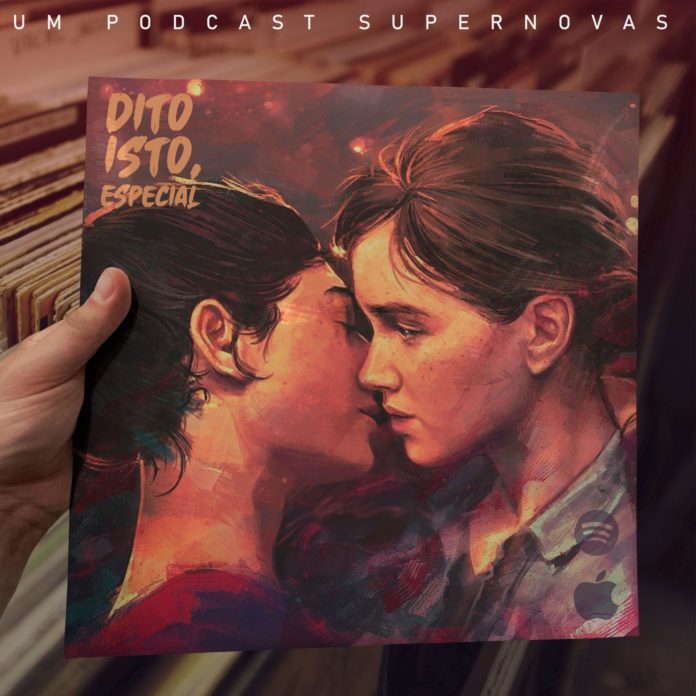 O grande dia chegou! The last of us part 2 finalmente foi lançado, um dos exclusivos do PS4 mais aguardado de todos os tempos (para a maioria de nós). Vamos falar comentar sobre jogo, mas fique tranquilo, esse episódio do podcast é sem spoilers.
Esse podcast é uma parceria com a galera do Supernovas.com.br
Acompanhe o Supernovas no Instagram.
Gostou do nosso podcast? Deixe nos comentários sua opinião sincera e perguntas para nossos amigos.