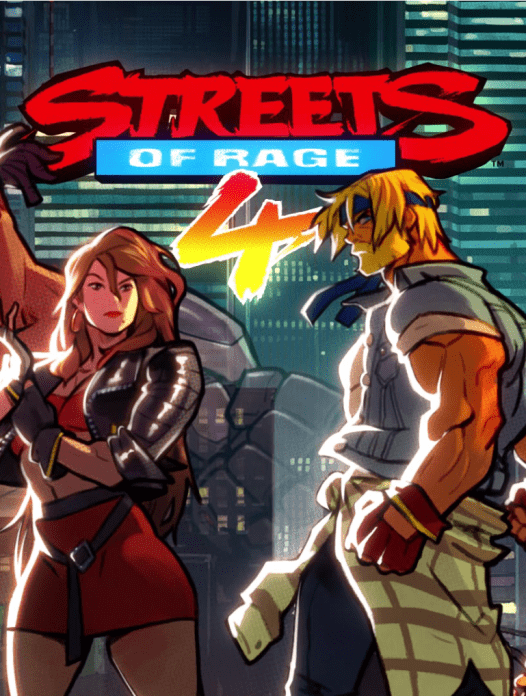 Vamos falar hoje sobre Streets of Rage 4, brigas de rua estão liberadas em Streets of Rage 4, um clássico, muito obrigado SEGA.
Esse podcast é uma parceria com a galera do Supernovas.com.br
Acompanhe o Supernovas no Instagram.
Gostou do nosso podcast? Deixe nos comentários sua opinião sincera e perguntas para nossos amigos.