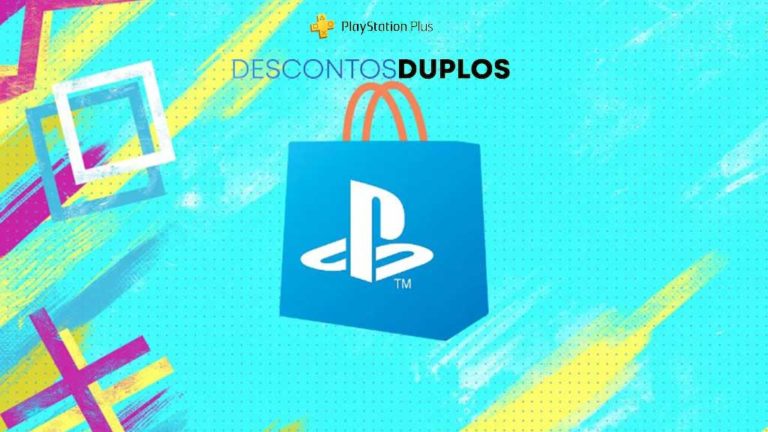 A PlayStation Store lançou a Promoção Descontos em Dobro com grandes títulos com diversos descontos na loja online da PlayStation. Para os assinantes da PS Plus essa oferta conta com uma vantagem extra: desconto duplicado em cada game.
Ou seja, se um jogo está com 25% de desconto, os assinantes ganham mais 25% e aproveitam a redução de 50% no preço!
A promoção Descontos em Dobro termina no dia 3 de março as 00:00, horário de Brasília.
Confira os principais títulos disponíveis em promoção
ARK: Survival Evolved (40%)
Assassin's Creed Odyssey – Gold Edition (37%)
Assassin's Creed Origins – Gold Edition (40%)
Crash Team Racing Nitro-Fueled – Nitros Oxide Edition (30%)
eFootball PES 2021 Season Update Standard Edition (25%)
FIFA 21 Standard Edition PS4 & PS5 (32%)
God of War (25%)
Grand Theft Auto V: Premium Edition & Great White Shark Card Bundle (28%)
Marvel's Avengers e Marvel's Avengers: Deluxe Edition (25%)
Marvel's Spider-Man: Game of the Year Edition (25%)
Mortal Kombat 11 (35%) e Mortal Kombat 11: Aftermath Expansion (25%)
Red Dead Redemption 2: Ultimate Edition (33%)
Atualização Deluxe Star Wars Jedi: Fallen Order (25%)
Star Wars: Squadrons (20%)
Confira a promoção completa, com todos os jogos com desconto, clicando aqui.