A Sony revelou hoje (1) os dois primeiros jogos da PS Plus de 2020. Os jogos serão: Uncharted the Nathan Drake Collection e Goat Simulator.
Uncharted The Nathan Drake Collection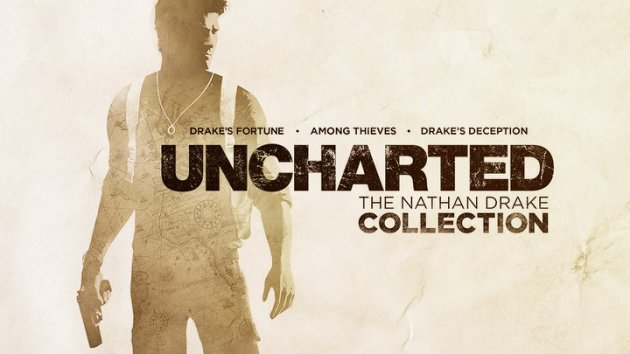 A coletânea traz os 3 primeiros jogos da franquia protagonizada por Nathan Drake de forma remasterizada, numa ótima oportunidade para aqueles que não viram as aventuras do caçador de tesouros anteriormente ao 4° jogo da franquia.
Goat Simulator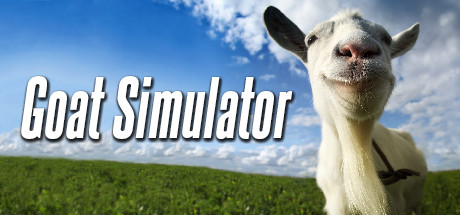 É um simulador de cabra, onde o objetivo do jogador é basicamente destruir tudo que ver pela frente
Os jogos poderão ser resgatados a partir do 07 de janeiro, após as 13:00 horas (horário de Brasília). Até lá, ainda dá tempo de baixar os títulos oferecidos em dezembro de 2019.