A editora Focus Home Interactive e a desenvolvedora Sabre Interactive lançarão uma "Game of the Year Edition" de World War Z para PlayStation 4, Xbox One e PC. A edição inclui o jogo completo e todo o conteúdo existente e futuro apresentado no Season Pass, incluindo: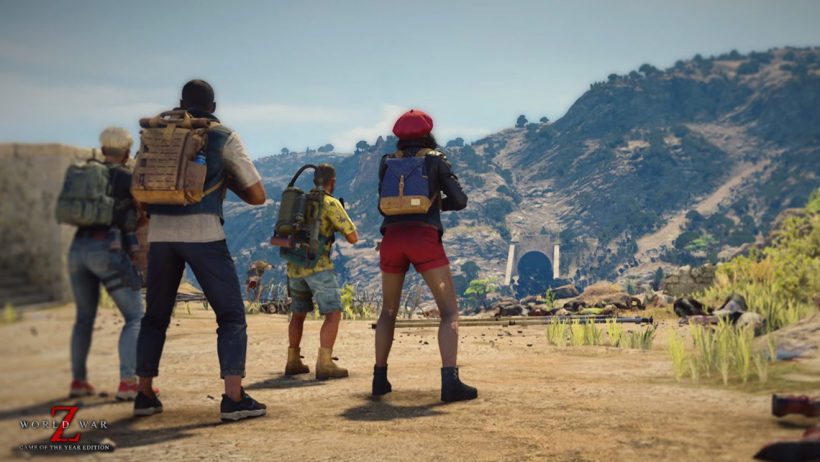 New Episode – Três novas missões de jogador contra inimigo na cidade
Marselha (França), com sua própria história, personagens e mapas.
Weapon Packs– Os Pacotes de Armas Lobo, de Risco Biológico, de Armas Militares,
novo pacote de Última Ajuda e um novo pacote de armas.
Character Packs – O Pacote de Skin de Personagem Profissionais e o Pacote
de Skin de Heróis de Guerra.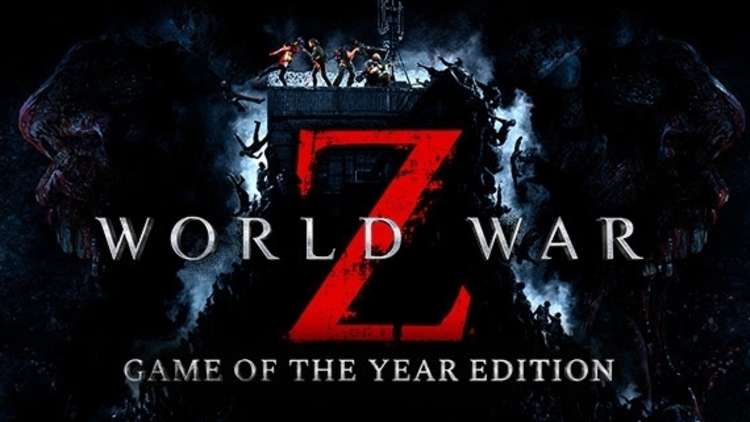 Também inclui acesso ao ano de conteúdo gratuito adicionado à World War Z desde seu lançamento inicial em abril de 2019, incluindo o modo "Horde Z", novas missões, um modo de desafio semanal, dificuldade extrema e muito mais, além de uma nova classe jogável com uma árvore de habilidades e habilidades únicas que serão lançadas através de uma atualização gratuita no final deste ano.