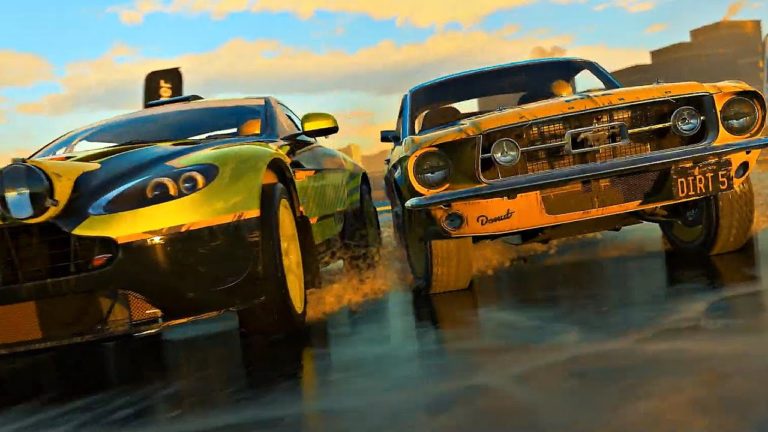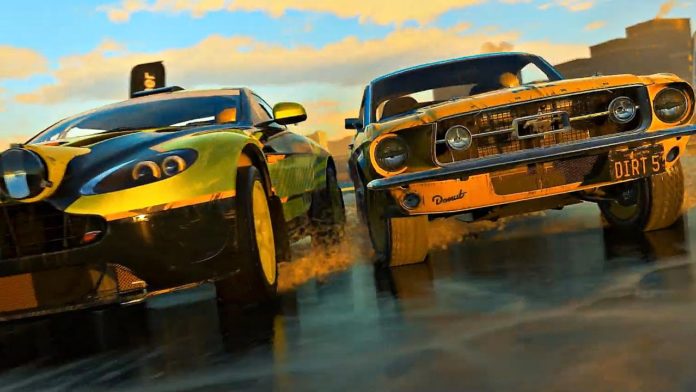 Dirt 5, jogo de Rally da Codemasters, ganhou uma versão de avaliação na PlayStation Store. Lançado em novembro de 2020, o jogo teve uma média de 7,9/10 nas reviews mundiais.
No PlayStation 5 o jogo apresenta recursos como suporte até 120FPS, telas de carregamento mais rápidas e uso dos novos recursos do DualSense, controle do novo console. O update para a versão de PS5 é gratuito para quem já comprou a versão de PlayStation 4.
Você pode baixar a versão de avaliação do jogo clicando aqui. Dirt 5 está disponível para jogar gratuitamente no PlayStation 4, até 5 de abril.
Keen to try out #DIRT5 on PS4? Good news!

DIRT 5 is available to play FOR FREE on PlayStation 4 right now, until April 5 🖐️

Take it for a test drive this weekend ⤵️ https://t.co/d79t8iEFWh pic.twitter.com/PmPaIgxjAm

— DIRT (@dirtgame) April 1, 2021
Dirt 5 foi lançado em 6 de novembro de 2020, e está disponível para PS4, PS5, Xbox One, Xbox Series S/X, Google Stadia e PC.