Em maio de 2020, foi confirmado que um novo jogo ambientado no universo dos smurfs estava sendo produzido.
Agora, já se sabe que o game é uma aventura de plataforma 3D intitulado The Smurfs: Mission Vileaf, que será lançado para PlayStation 4, Xbox One, Switch e PC no final de 2021.
Além de The Smurfs: Mission Vileaf, a editora Microids e a desenvolvedora OSome Studio confirmaram que quatro adaptações ainda não anunciadas de jogos dos Smurfs devem ser lançados nos próximos cinco anos, como parte de um acordo entre a empresa e a detentora de licenças mundiais dos Smurfs, a IMPS. Cada jogo explorará um gênero diferente.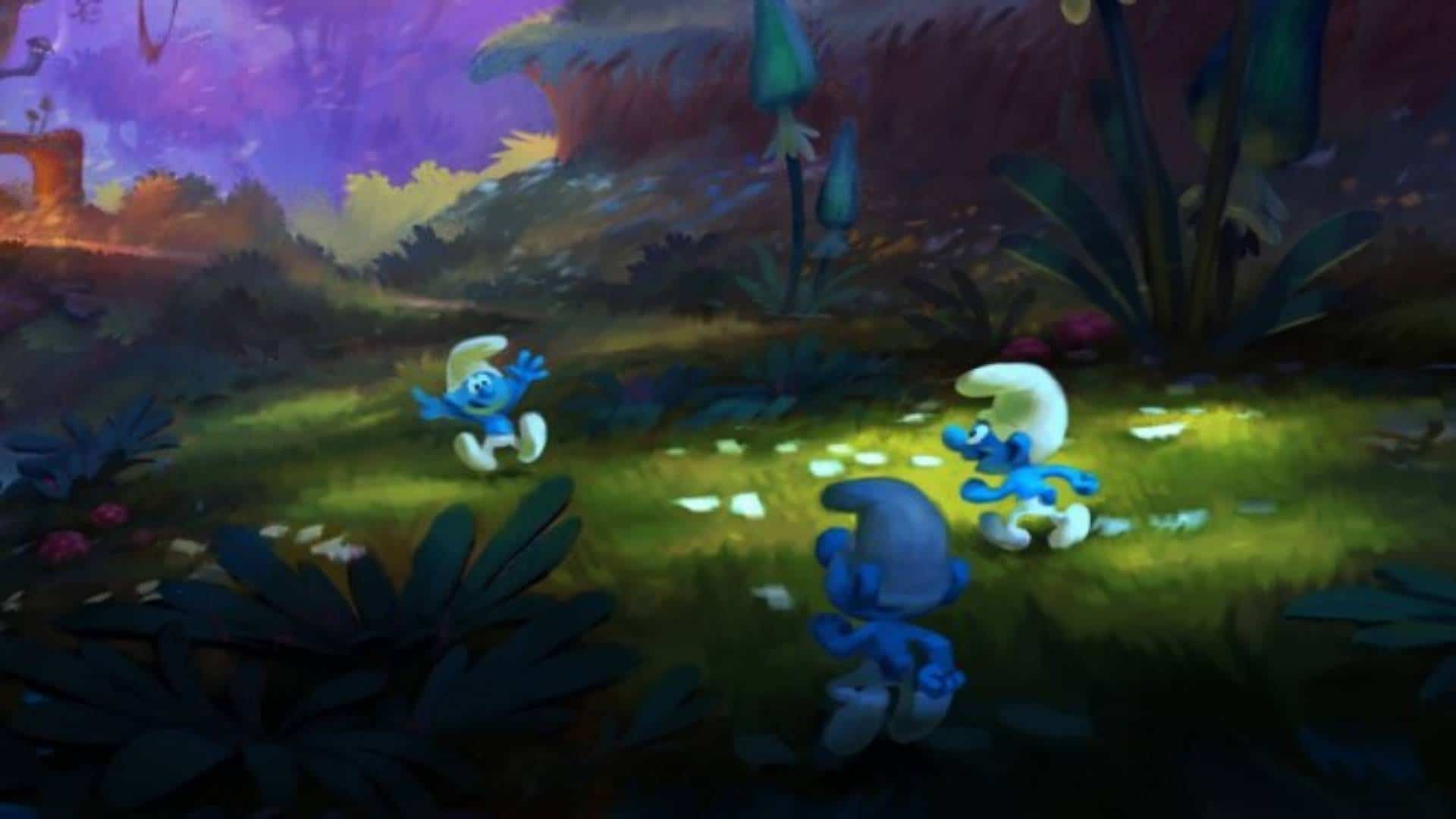 "Estamos entusiasmados com este ambicioso acordo com a IMPS, pois amplia ainda mais nossa promissora e duradoura parceria. Trabalhar em uma franquia tão rica, que fala com todas as gerações, nos permite criar uma grande variedade de jogos: haverá algo para todos os gostos! Além disso, graças a essa parceria e à incrível notoriedade internacional da Smufs, a Microids continua reforçando e diversificando significativamente seu catálogo de IPs renomados." disse o CEO da Microids, Stephane Longeard, em comunicado à imprensa.
O presidente fundador da IMPS, Veronique Culliford, acrescentou: "É um grande prazer colaborar com a Microids. Confiamos totalmente neles para criar jogos icônicos, criativos e lindos com nossos pequenos Smurfs. Tenho certeza que crianças e adultos ficarão encantados. Além disso, com a nova série de TV Smurfs, que será transmitida mundialmente em 2021, a notoriedade dos Smurfs vai crescer ainda mais! Estou muito orgulhoso de consolidar nosso vínculo com outra empresa do grupo Media Participations."
Só para relembrar: The Smurfs: Mission Vileaf será lançado no final de 2021 para PlayStation 4, Xbox One, Switch e PC.