A produtora Red Barrels anunciou que está trabalhando no próximo game da franquia Outlast.
Em estágio inicial de desenvolvimento, The Outlast Trials promete trazer uma experiência diferenciada para os jogadores pelo fato de apresentar, pela primeira vez, um multiplayer cooperativo para até quatro pessoas. Também foi mencionado que o jogo será ambientado durante a Guerra Fria.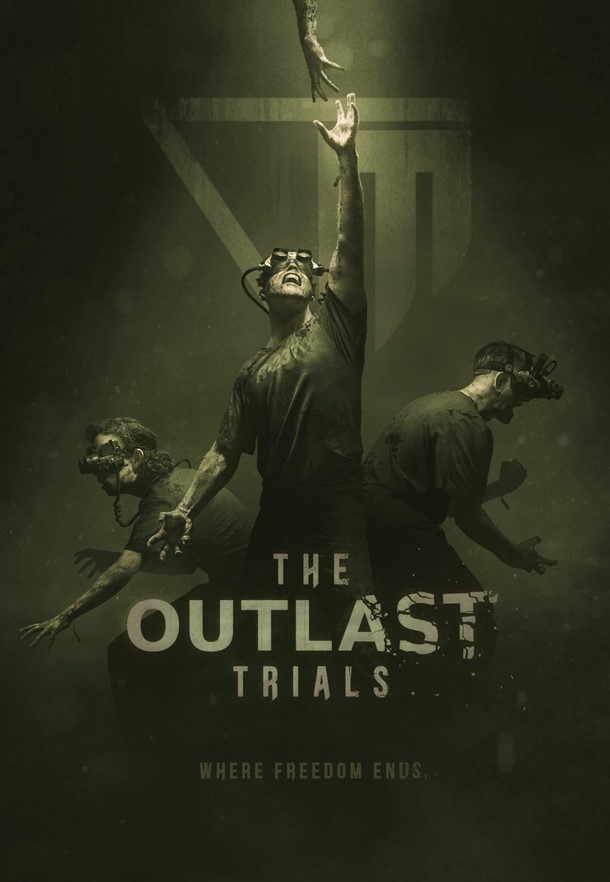 Outro detalhe divulgado pelo time de produção foi o fato de que o novo game não é uma sequência dos outros títulos, e sim um jogo ambientado no mesmo universo.
Por fim, houve a menção de que mais novidades seriam anunciadas em breve. The Outlast Trials ainda não tem data de lançamento definida ou plataformas anunciadas.