Além de anunciar a chegada de Nioh 2: The Complete Edition ao PS4 e PC, a Koei Tecmo também revelou The Nioh Collection (que reúne Nioh Remastered – The Complete Edition, e Nioh 2 Remastered – The Complete Edition) para o PS5.
Os remasters vão suportar uma resolução 4K no PS5 com "até" 120 FPS de jogabilidade, tempos de carregamento rápidos e a capacidade de transferir seu save do PS4 para o PS5.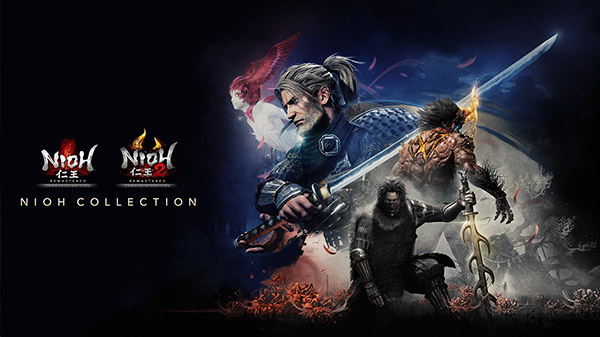 Nioh 1 e 2 Remastered incluem os jogos base, suas respectivas DLC's, melhorias visuais e suporte em 4K, enquanto Nioh Collection é composto pelos dois remasters. Todos esses títulos serão lançados em 5 de fevereiro de 2021.