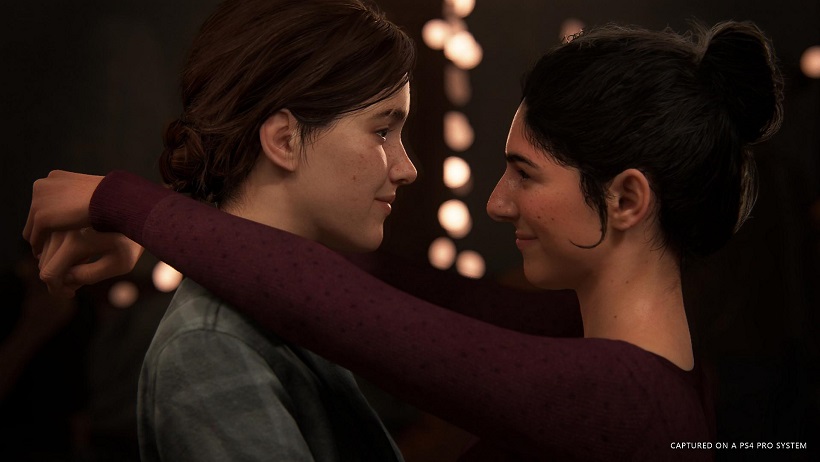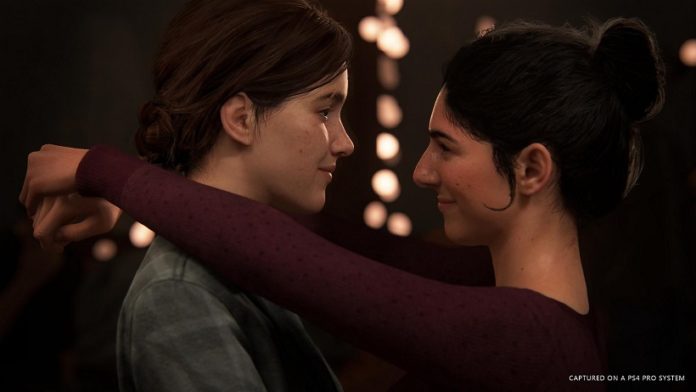 Após ser revelado a data de lançamento de The Last of Us: Parte 2 no State of play, alguns fãs já começaram a procurar o game para garantir uma cópia em seu lançamento.
E um desses fãs encontraram um link da loja Best Buy onde dizia na descrição do jogo que a cópia física do game viria dividido em 2 discos.

Ainda não sabemos se o game irá ocupar de fato 2 discos, ou se o segundo disco vira com conteúdo extra e afins, vamos aguardar os próximos anúncios oficiais sobre o game.
The Last of Us: Parte 2 será lançado dia 21 de Fevereiro de 2020, até lá vamos nos contentar com trailers e mais notícias sobre esse exclusivo do PS4 tão aguardado pela comunidade.