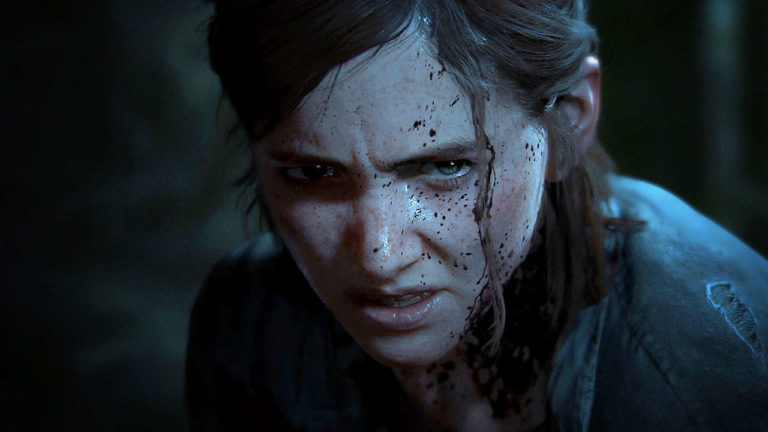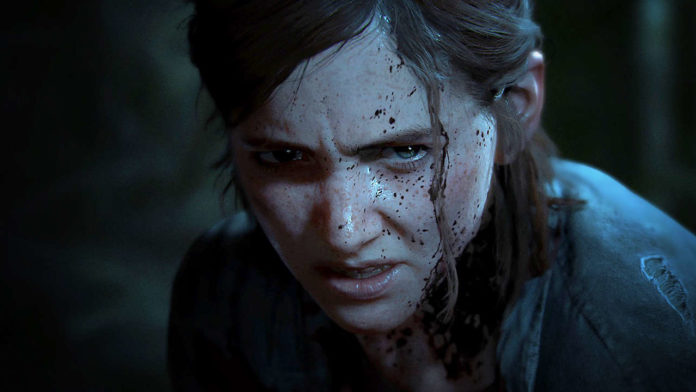 Podemos dizer que, The Last of Us: Parte 2 está trilhando um caminho de sucesso desde o seu lançamento, o jogo foi aclamado pela crítica, e comercialmente o jogo se saiu muito bem. Ao longo de seis meses o jogo da Naughty Dog recebeu diversos prêmios.
The Last of Us: Parte 2 ganhou mais prêmios como Jogo do Ano do que qualquer outro jogo, ficando na frente de jogos como The Witcher 3: Wild Hunt.
Segundo o site Game Awards, The Last of Us: Parte 2 levou 261 prêmios, sendo 92 por meio da escolha dos leitores. O jogo original de 2013 recebeu um total de 254 prêmios, sendo 196 por meios de comunicação e 58 de escolha dos leitores.
Ao total a franquia possui mais de 500 prêmios, recentemente foi revelado que The Last of Us Part 2 alcançou um novo recorde, recebendo 24 indicações do prêmio anual NAVGTR.
A Naughty Dog fez um ótimo trabalho em The Last of Us Part 2, valeu a pena esperar o seu desenvolvimento, o jogo foi até adiado, o que causou uma certa incerteza aos fãs, mas em junho de 2020, o jogo foi lançado para o PS4, e desde então foi só alegria para a Sony e Naughty Dog.