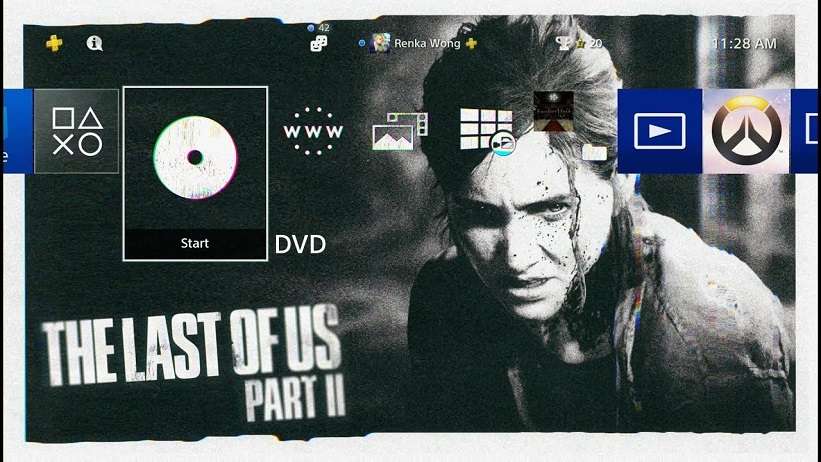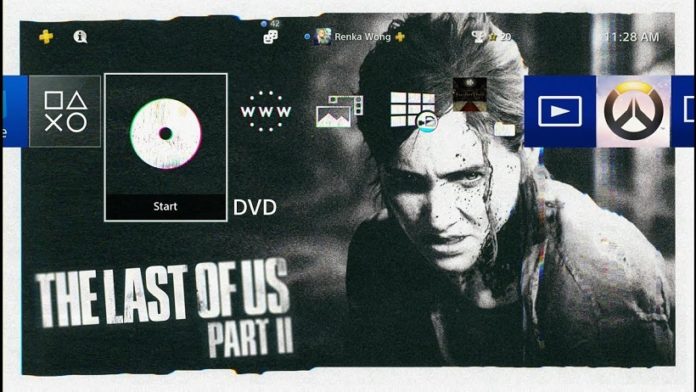 Desde o anuncio da data de estreia de The Last of Us 2, a quantidade de notícias e novidades sobre o game não para!
Hoje dia 26 a Naughty Dog deu de presente para os fãs um tema de gratuito The Last of Us 2 para o seu PS4.
In celebration of #OutbreakDay, we've launched a new The Last of Us Part II dynamic system theme for PS4. Get it for free on @PlayStation Store now:https://t.co/uVOQoLzWTs pic.twitter.com/pCrFtg2ej8

— Naughty Dog (@Naughty_Dog) September 26, 2019
Dia de 26 de Setembro é o dia que o vírus se espalhou no mundo de The Last of Us, e a Naughty Dog aproveitou a data para dar esse mimo aos fãs, você pode resgatar seu tema aqui.
Gostou do tema? Deixe nos comentários sua opinião.