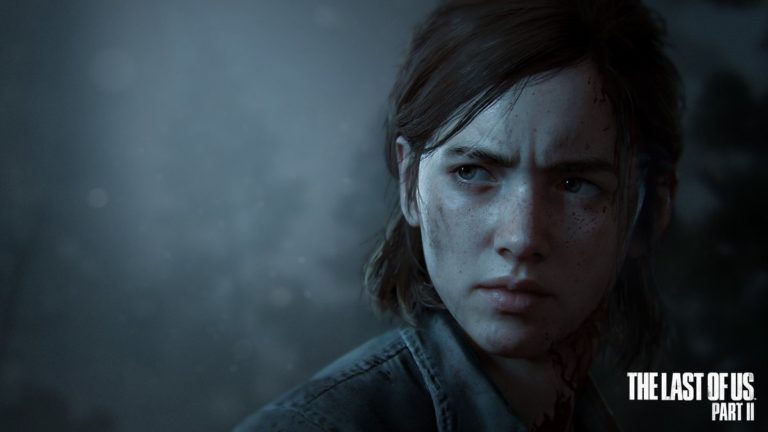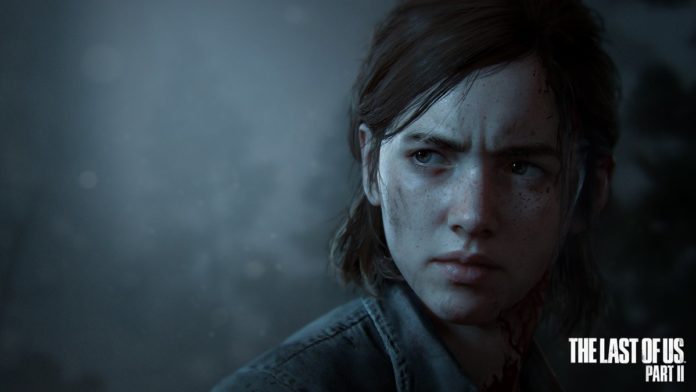 Um dos maiores destaques desta semana, The Last of Us Part II teve sua data de lançamento agendada para fevereiro do próximo ano. E para aqueles que estão contando os dias para colocar as mãos no jogo, a Sony já iniciou a pré-venda do game.
Ao visitar a página oficial da Sony Store o jogador pode comprar o game por R$ 199,90. Além disso, também foi confirmada a data de lançamento do título por aqui para 21 de fevereiro.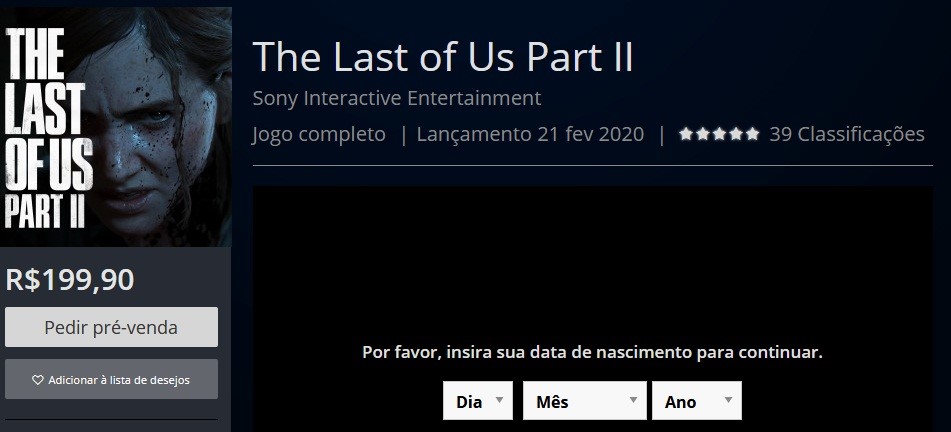 Quem comprar antecipadamente o game receberá o avatar Tattoo, além de upgrade de capacidade de munição para a pistola e o manual de treinamento para criação de itens.
Lembrando que The Last of Us Part II é um game exclusivo para PlayStation 4.