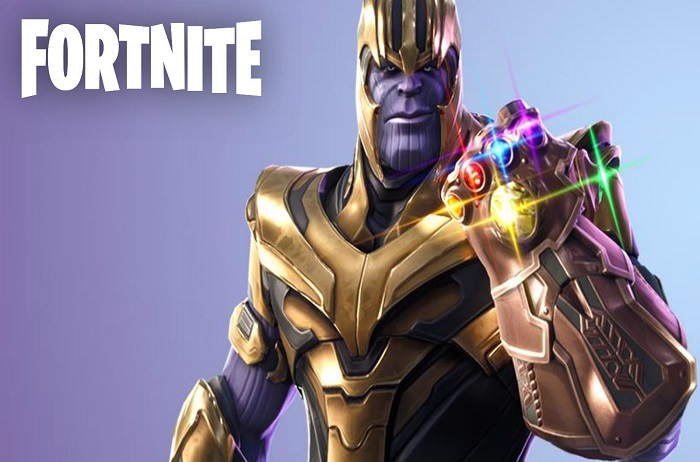 Segundo um usuário no Twitter Thanos vai estar em Fortnite novamente, o usuário do twitter é famoso por vazar informações de Fortnite, e segundo ele foi encontrado no código do fortnite algumas linhas de código fazendo referência ao vilão da Marvel.
O texto no código diz, "yielded to the power of Thanos" e "unleashed an inferno on". Com isso é provável que veremos Thanos novamente em Fortnite durante o filme dos Vingadores.
Por parte da Epic ainda não foi confirmado nada, mas vamos aguardar nas próximas semanas para ver se esse vazamento de fato é real.
Veja abaixo o twitte que o usuário postou.
New Kill Feed messages (1st image) and new Death Feed messages (2nd image)

"unleashed an inferno on" sounds interesting…#fortnite pic.twitter.com/ROZnzTfLXo

— Skin-Tracker (@SkinTrackerCom) April 10, 2019