Se você é um caçador de troféus e já platinou Spider-Man no PS4 saiba que, ao jogar o game novamente no PlayStation 5, terá 5 novos troféus para conquistar.
Os novos troféus chegarão para somar na quantidade atual que já conta com os troféus do jogo principal e das DLC's (que estão inclusas na versão de PS5), deixando o game com um novo total de 79 troféus disponíveis.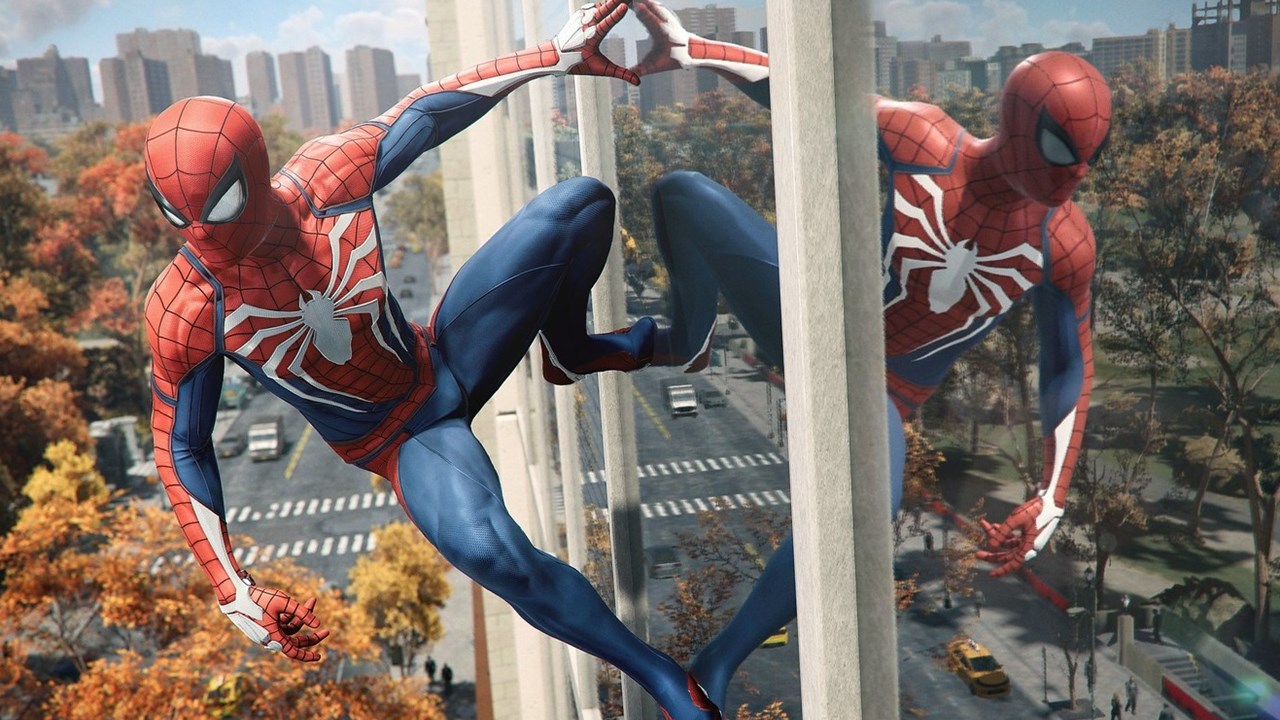 Os novos troféus são os seguintes:
Grinding All the Way (Prata): Maximize um tipo de Benchmark.
Full Arsenal (Prata): Maximize todos os gadgets.
Master's Education (Prata): Consiga "Ultimate" em um desafio do Taskmaster.
So many hits… (Prata): Consiga um combo de 100 hits.
The Untouchable Spider-Man (Prata): Complete uma base inimiga sem tomar dano.
Lembrando que esses novos troféus não serão necessários para a conquista da platina pois fazem parte de um conjunto de troféus separados (igual ocorre com os troféus de dlc's).