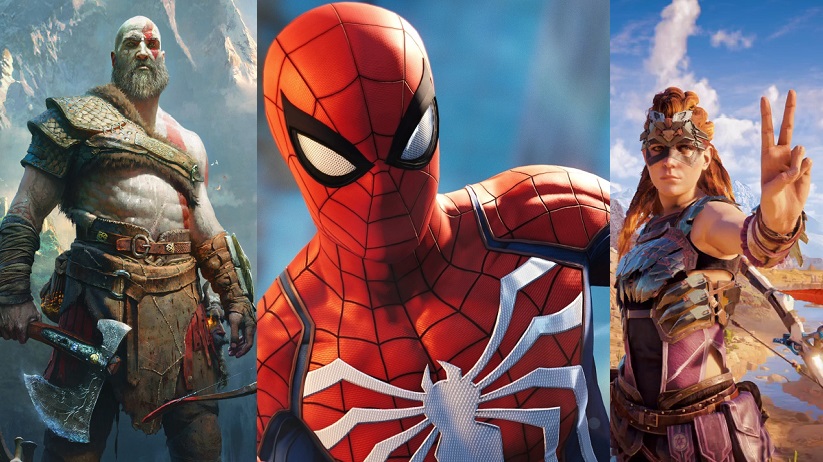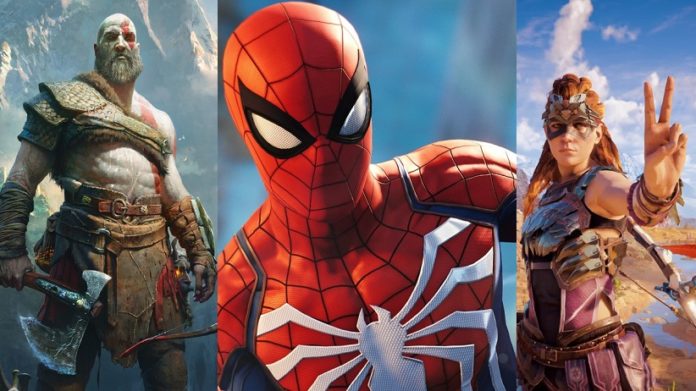 O grupo NPD divulgou em seu Twitter a lista dos exclusivos do PS4 que mais venderam na história do PS4, Spider-Man, God of War e Horizon Zero Dawn foram os 3 games exclusivos do PS4 mais vendidos no EUA
Abaixo temos a lista completa dos exclusivos e logo após temos a lista geral de todos dos games do PS4. No rank geral temos GTAV em primeiro e também a franquia Call of Duty foi uma das mais vendidas até hoje na história do PS4.
Lista dos Exclusivos:
Marvel's Spider-Man
God of War
Horizon: Zero Dawn
Uncharted 4: A Thief's End
Bloodborne
Days Gone
inFAMOUS: Second Son
MLB The Show 17
MLB The Show 19
MLB The Show 18
Lista Geral:
Grand Theft Auto V
Red Dead Redemption 2
Call of Duty: WWII
Call of Duty: Black Ops 4
Call of Duty: Black Ops 3
Marvel's Spider-Man
Call of Duty: Infinite Warfare
God of War
NBA 2K18
Battlefield
Tive o prazer de jogar todos os 3 primeiros colocados da lista, e realmente são merecedores pois são jogos incríveis, em particular tenho um carinho enorme por Horizon Zero Dawn que me encanta muito.