O PlayStation Showcase realizado nesta quinta-feira (9), trouxe inúmeros anúncios dos próximos jogos do PS5. Mas o destaque do evento, ficou com God of War Ragnarok, que ganhou um trailer espetacular.
Após o anuncio do trailer de God of War Ragnarok, o perfil da Santa Monica Studio no instagram, publicou uma imagem, com o visual do Thor, deus do trovão.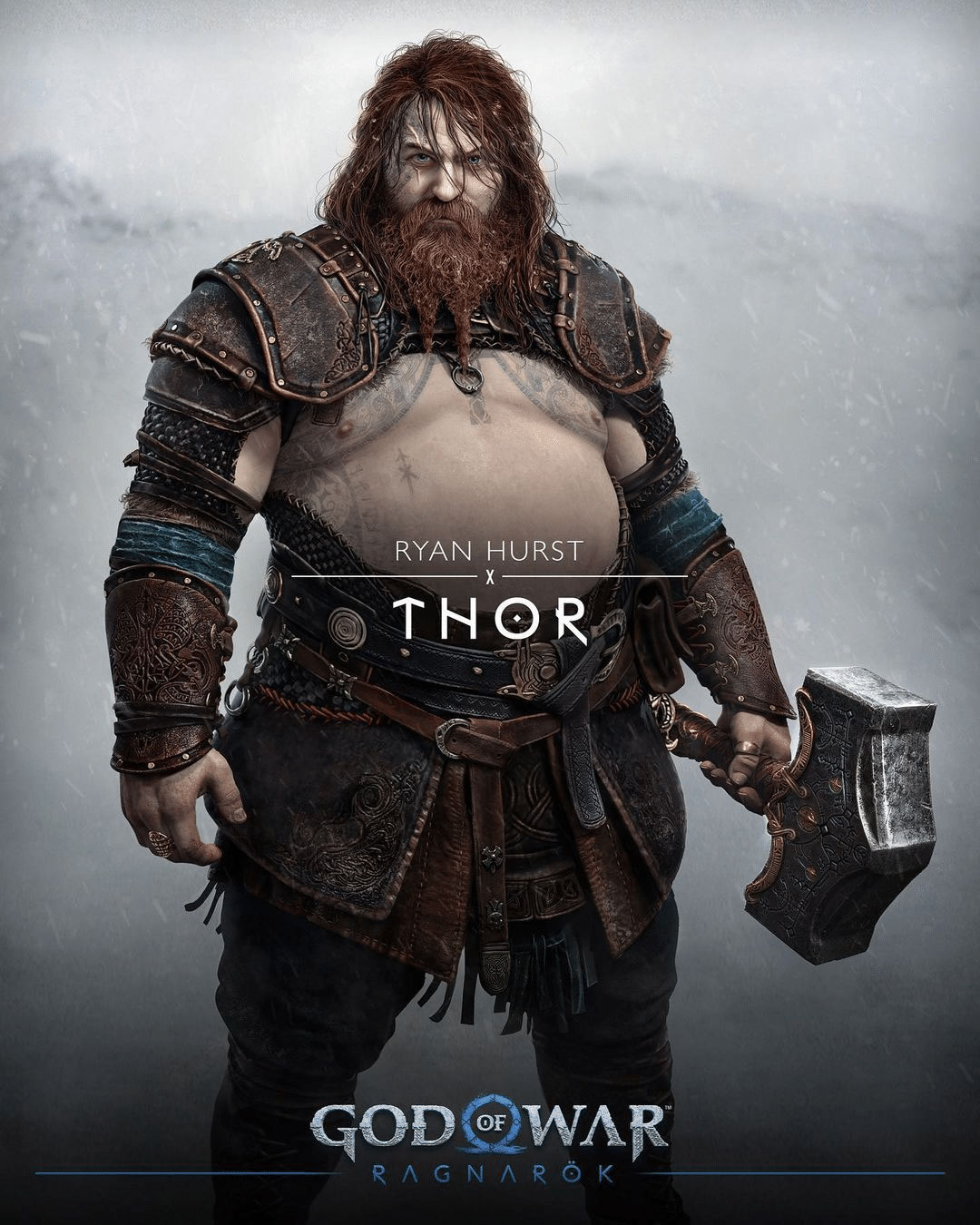 Se você esperava por uma versão do deus do trovão, mais forte e truculenta, a Santa Monica Studio quebrou suas expectativas, trazendo o personagem da mitologia nórdica com um visual diferente, mas que ainda impõe bastante respeito.
Mesmo com o anuncio de trailer e imagens, God of War Ragnarok segue sem data de lançamento oficial.