O chefe executivo da Sony Pictures, Tony Vinciquerra, revelou numa entrevista recente que a divisão de filmes da Sony trabalha, atualmente, em 10 produções baseadas em títulos da divisão PlayStation.
Segundo Vinciquerra, 3 filmes e 7 séries de TV estão em produção. O filme de Uncharted estrelando Tom Holland e a série de The Last of Us produzida pela HBO são 2 desses projetos, mas os outros 8 permanecem em segredo.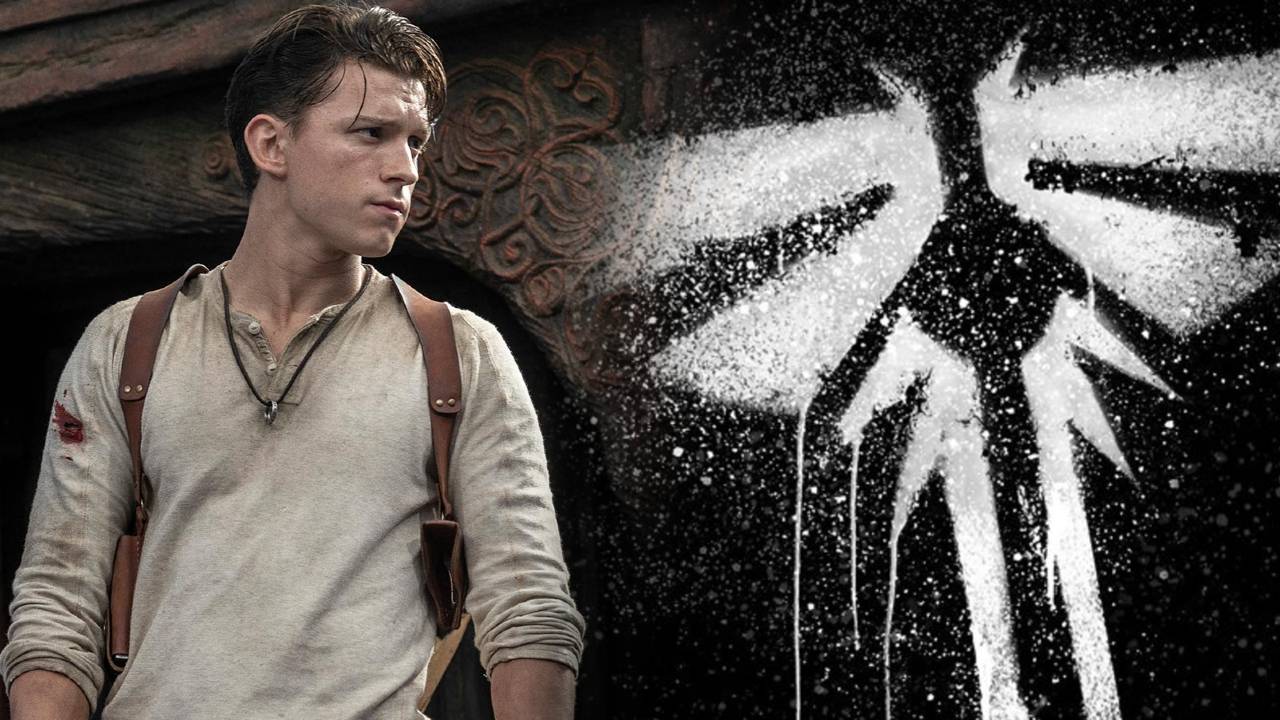 Ainda de acordo com Vinciquerra, essa integração entre os universos de filmes e jogos da Sony faz parte de um projeto da empresa que visa unir suas diferentes divisões.
Por enquanto, a Sony busca produtores para trabalhar na produção de seus projetos, e nenhum tipo de informação sobre datas ou previsões foi revelada.
Com 8 projetos não revelados, as especulações dos fãs rolam soltas: o que será que veremos sendo adaptado dos games para as telas no futuro?