O coronavírus mudou os planos de diversas empresas, e na indústria dos jogos não foi diferente: a Sony revelou que alguns de seus títulos podem sofrer atrasos por conta da atual situação. Em mensagem publicada em seu site oficial, a empresa sinalizou ter noção de possíveis riscos de contratempos por conta da localização dos estúdios que desenvolvem seus jogos.
"Apesar de nenhum problema ter aparecido até aqui, a Sony está monitorando cautelosamente o risco de alguns atrasos no cronograma de produção de alguns títulos tanto em estúdios internos quanto em parceiros localizados nos Estados Unidos e na Europa", explica o texto publicado.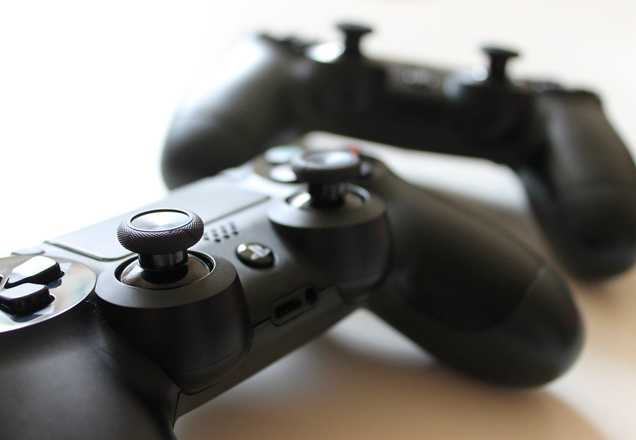 Lembrando que alguns dos estúdios que trabalham para a Sony já tomaram medidas para proteger seus empregados. Na Naughty Dog, por exemplo, os funcionários estão trabalhando de casa.
Microsoft says the Xbox Series X is still planned for a Holiday 2020 launch.

No game projects delayed yet but the team is facing "unique challenges and constraints" due to WFH.

Halo Infinite still on track to launch alongside Series X. https://t.co/5WF9347fqp pic.twitter.com/QGvKrUCfcc

— Daniel Ahmad (@ZhugeEX) March 27, 2020
A Sony confirmou que, apesar do surto de covid-19 estar atrapalhando o mercado, o lançamento do PS5, marcado para o fim de 2020, continua sem adiamentos.