Mesmo antes de um anuncio oficial, a própria Sony acabou confirmando o nome do título da próxima sequência de Kratos no PS5.
O logotipo de God of War Ragnarok apareceu em um slide, durante uma apresentação empresarial com executivos da Sony.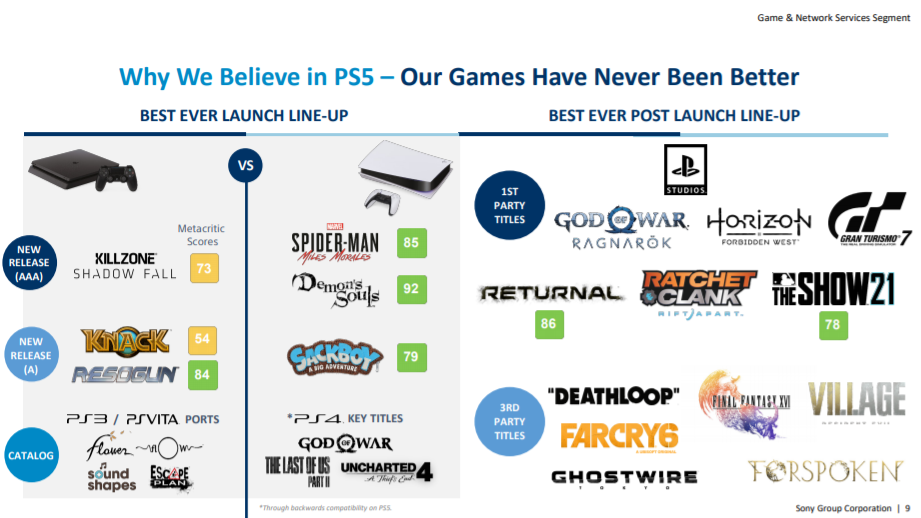 Os fãs adivinharam a sequência do nome de God of War desde que um tema dinâmico apareceu em abril de 2019. A mesma frase apareceu no teaser trailer, durante sua revelação no ano passado. No entanto, a Sony evitou anunciar seu nome oficial até o momento.
Nada além do logo de God of War Ragnarok foi revelado, então não sabemos ainda, quando o novo título da franquia será lançado. Naturalmente com o passar dos meses podemos receber um trailer mais completo, com informações sobre o próximo título da Santa Monica Studio.