Todos ficaram eufóricos com o anúncio da data de lançamento de The Last of Us Part II para 21 de fevereiro de 2020, mas uma nova informação acabou com parte dessa alegria. Isso porque a Sony anunciou que o jogo será adiado em alguns meses.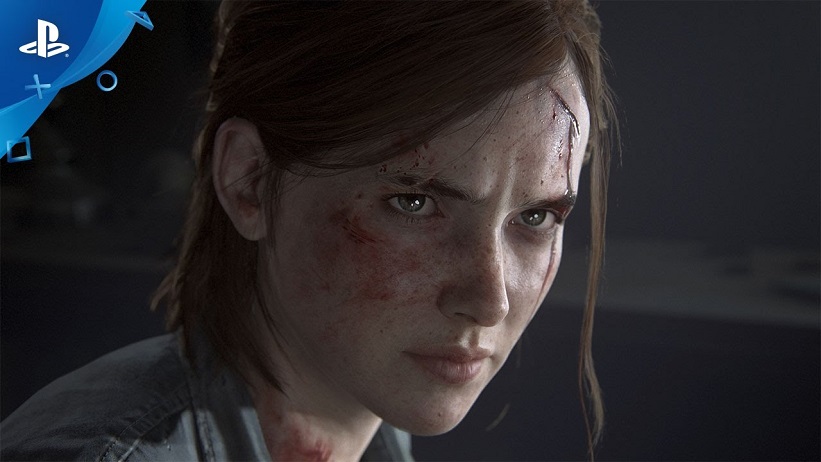 Segundo o diretor Neil Druckmann após as últimas semanas a equipe percebeu que o prazo para finalizar o jogo era curto, e diante disso foi necessário adiar seu lançamento para que jogo fosse finalizado e polido.
Neil Druckmann disse que ficou triste por adiar o lançamento de do jogo, mas afirmou que era necessário para que The Last of Us parte 2 ficasse pronto e no padrão de qualidade Naughty Dog.
The Last of Us parte 2 é um exclusivo do PlayStation 4 e será lançado em 29 de maio de 2020.