A Sony forneceu datas de lançamento atualizadas para dois de seus mais importantes lançamentos para PS4 no ano de 2020, The Last of Us Part 2 e Ghost of Tsushima.
The Last of Us Part 2, que deveria sair em maio, havia sido adiado por tempo indeterminado, devido à pandemia de COVID-19. Na ocasião, a Sony e a Naughty Dog haviam citado "problemas de logística".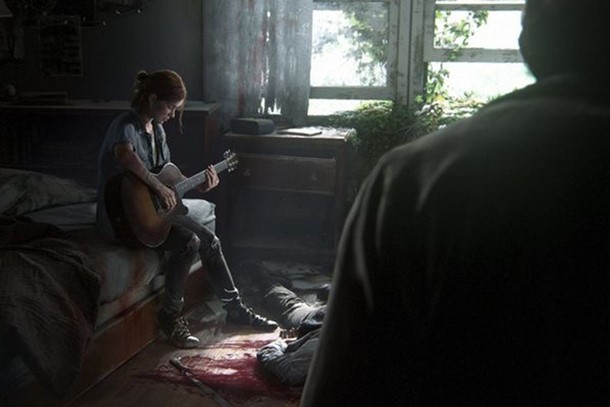 Agora, o título tem uma nova data de lançamento: 19 de junho, ou seja, três semanas após o lançamento originalmente programado.
Enquanto isso, Ghost of Tsushima também sofrerá um pequeno atraso, de cerca de quase um mês.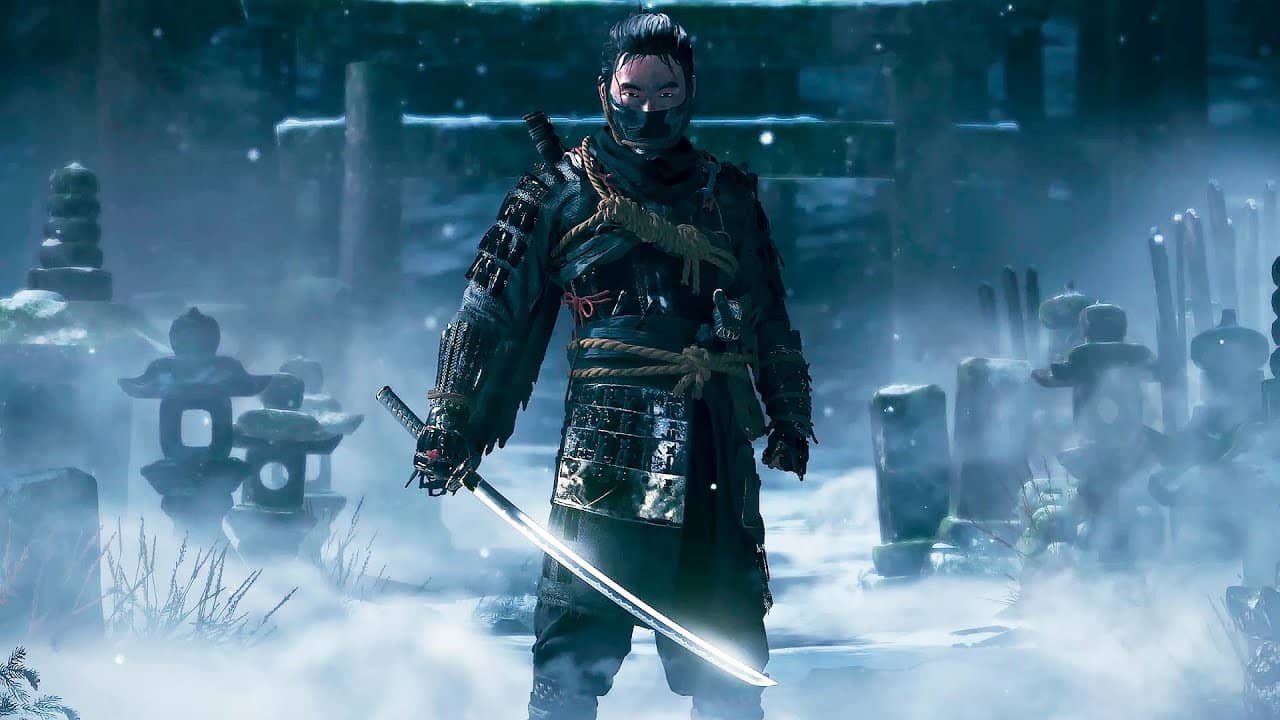 Originalmente programado para 26 de junho, o título será lançado para o PS4 em 17 de julho.
Não houve nenhuma informação sobre o Marvel's Iron Man VR, que foi adiado junto de The Last of Us Part 2.