A EA anunciou oficialmente a formação da Full Circle, um estúdio sediado em Vancouver, e que cuidará do desenvolvimento do novo Skate 4 (ou seja lá qual for o nome real do jogo).
Hi! Yes, we're still working on the next Skate and we officially formed a studio to prove it! https://t.co/Ha1Zf9omyI pic.twitter.com/2M3WNvzBxb

— Skate (@SkateEA) January 27, 2021
"Oi! Sim, ainda estamos trabalhando no próximo Skate e formamos oficialmente um estúdio para provar isso!", disse um tweet na conta oficial do game Skate no Twitter.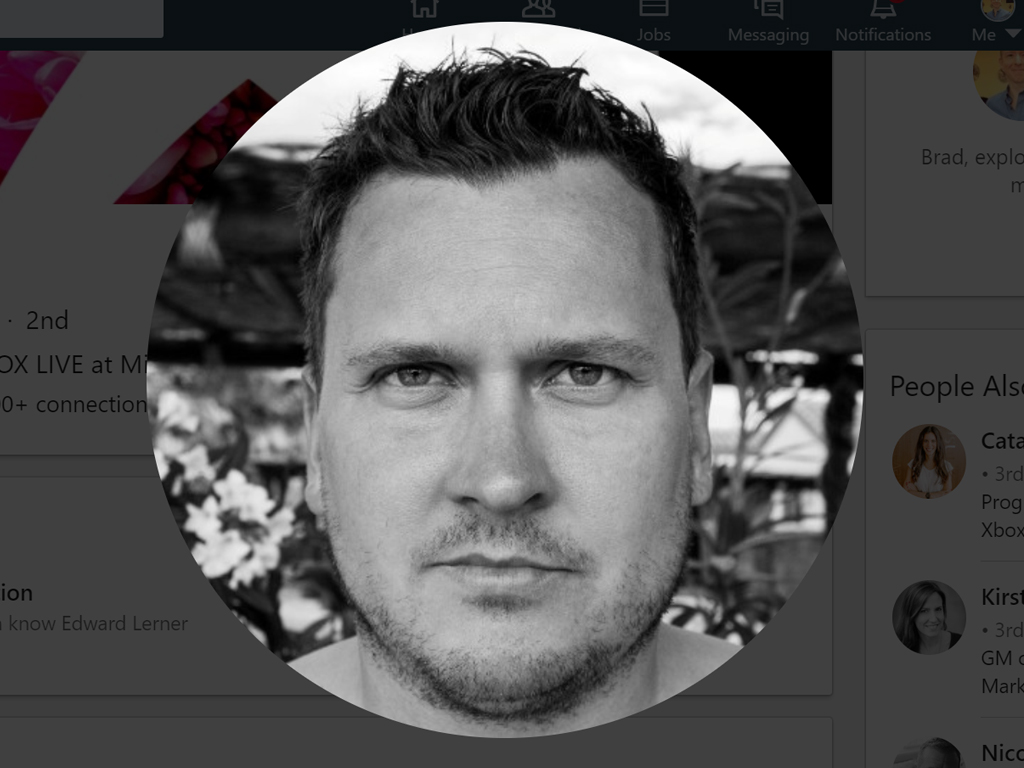 O estúdio está sendo dirigido por Daniel McCulloch, ex-chefe do Xbox Live na Microsoft. Os criadores de Skate, Deran Chung e Cuz Parry, também fazem parte da liderança criativa do estúdio.
O retorno da franquia Skate foi uma grande demanda dos fãs por vários anos, afinal, Skate 3 foi lançado em maio de 2010. E os pedidos aumentaram ainda mais após o anúncio do retorno de outra aclamada franquia de skate, Tony Hawk, com o remake Tony Hawk's Pro Skater 1+2, no ano passado. Foi então que, em julho passado, a EA anunciou que estava desenvolvendo um novo game da franquia Skate.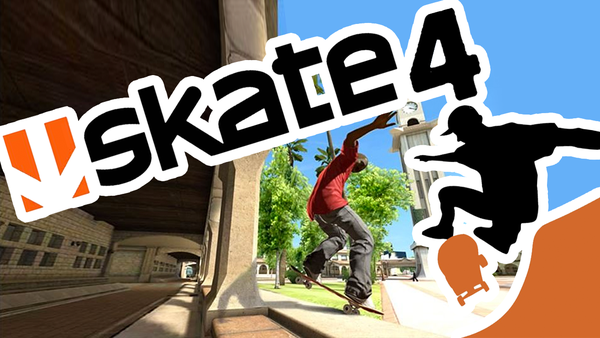 No entanto, parece que esse desenvolvimento ainda está no começo. A Full Circle ainda é um estúdio recém criado, que está procurando por novos funcionários. Uma extensa lista com vagas de emprego mostra a busca da Full Circle por designers, artistas, engenheiros de teste, entre outras vagas.
Isso mostra que a EA tem sérios planos para a franquia Skate, começando por este novo estúdio em Vancouver.