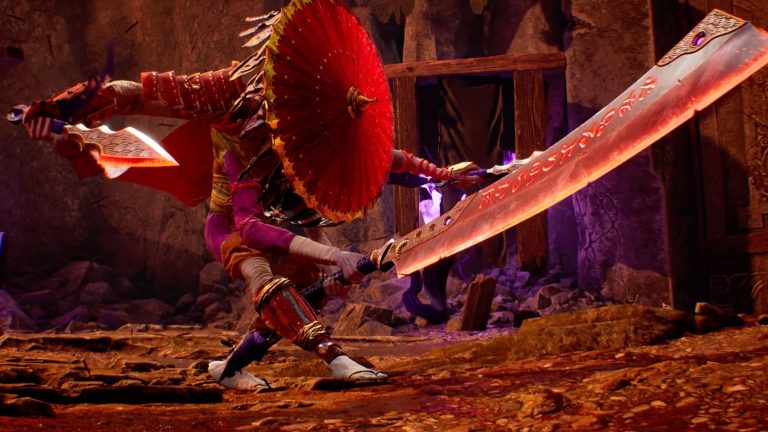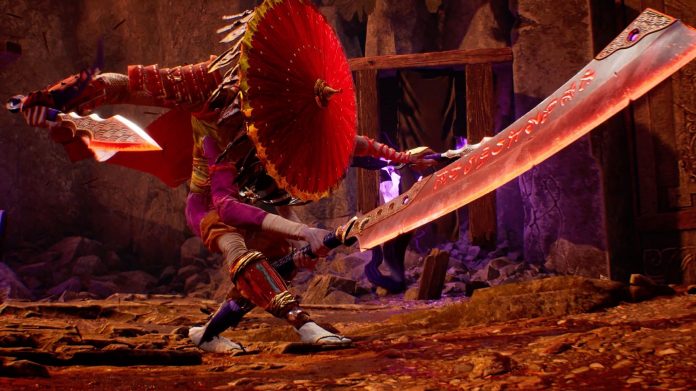 Shadow Warrior 3 é um frenético jogo de tiro em primeira pessoa da Devolver Digital, o game está próximo de seu lançamento, e recentemente atingiu um marco importante em seu desenvolvimento.
Shadow Warrior 3 has gone gold and review code is rolling out to media this week!

H Y P E pic.twitter.com/yyynDKiq3q

— Shadow Warrior 3 (@ShadowWarrior) February 15, 2022
A desenvolvedora Flying Wild Hog foi ao Twitter e confirmou que Shadow Warrior 3 ganhou ouro. O desenvolvimento principal do jogo foi encerrado e, embora o desenvolvedor provavelmente continue corrigindo bugs e problemas técnicos, isso provavelmente chegará na forma de patches no primeiro dia ou pós-lançamento.
Shadow Warrior 3 será lançado em 1º de março para PS4, Xbox One e PC.