A Sony revelou nesta quarta-feira (26) os jogos que estarão disponíveis na PS Plus em março de 2020.
E Shadow of the Colossus e Sonic Forces são os nomes da vez.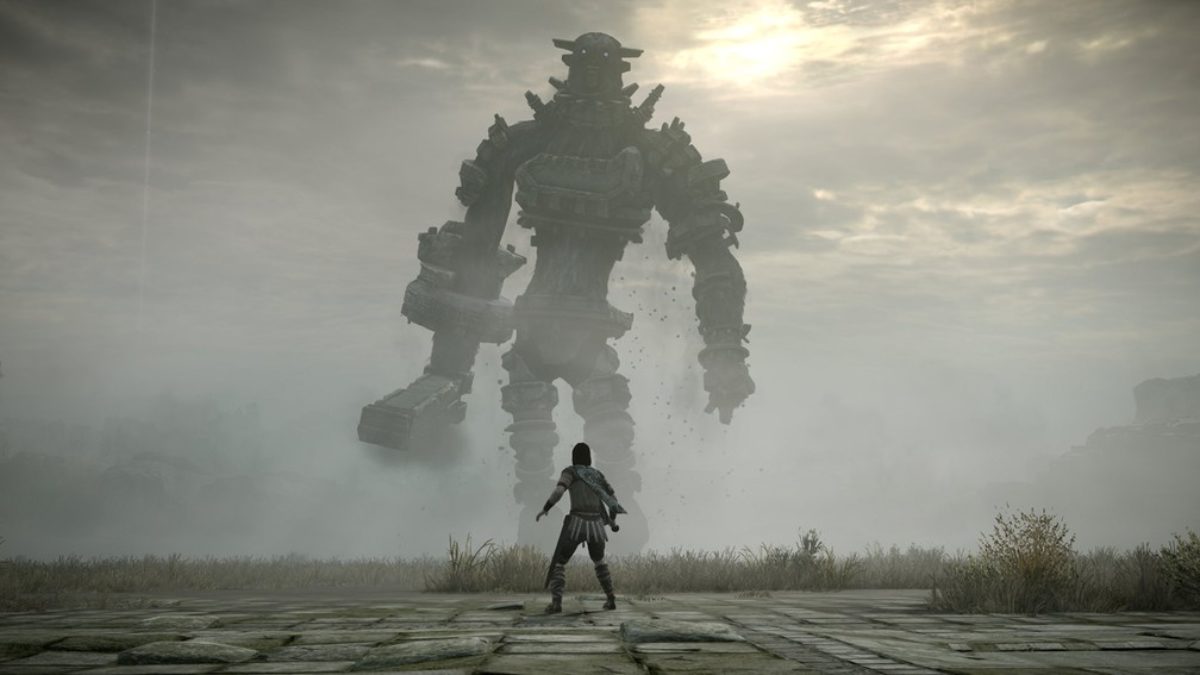 Remake do game originalmente lançado em 2005, Shadow of the Colossus apresenta seu mundo repleto de imponentes criaturas a uma nova geração de jogadores, assim como possibilita aos fãs mais antigos revisitar o clássico game com visual e desempenho melhorado.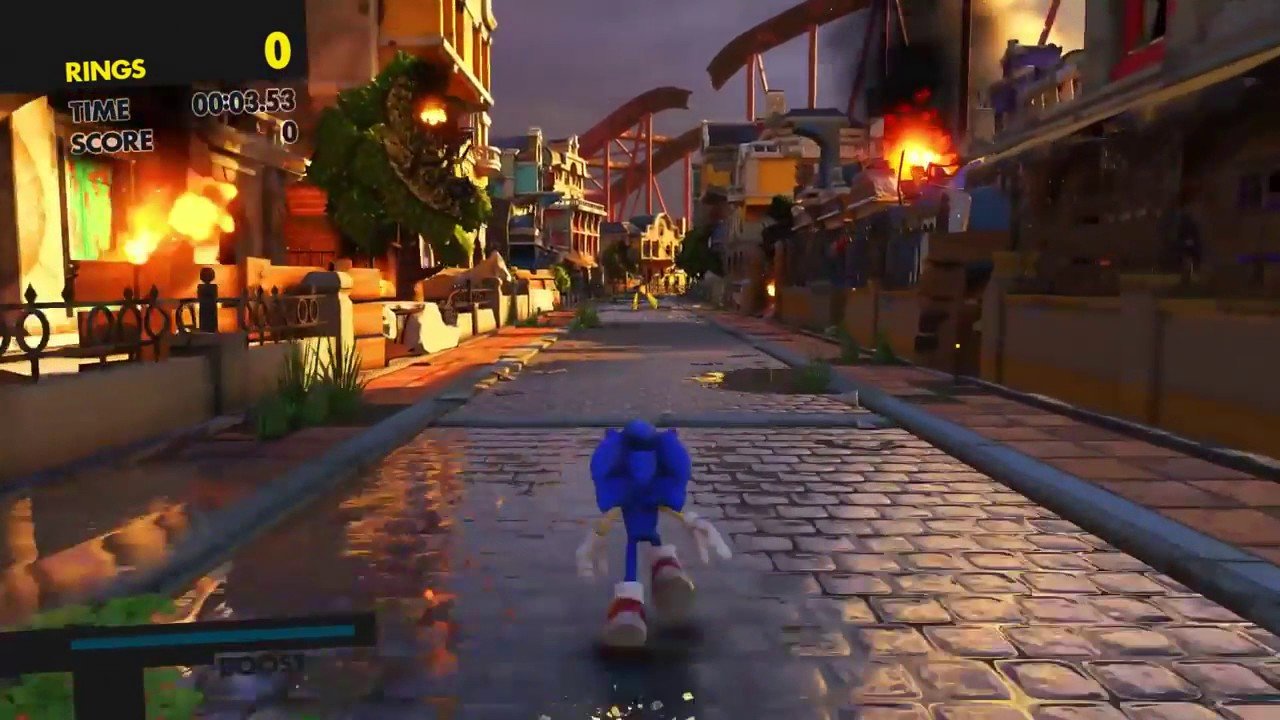 Lançado em 2017, Sonic Forces leva o nosso querido Ouriço Azul a enfrentar novamente o malvado Dr. Eggman, que conquistou grande parte do mundo com a ajuda de um novo poderoso e misterioso vilão chamado Infinite. Agora, Sonic deve reunir um exército para salvar o mundo do caos e da destruição.
Ambos os jogos estarão disponíveis para download a partir do dia 3 de março. E enquanto eles não chegam, BioShock The Collection e The Sims 4 (PS Plus de fevereiro) ainda podem ser resgatados.