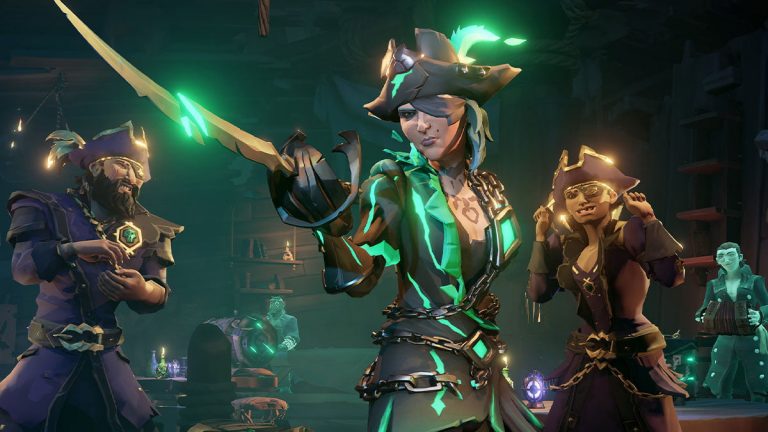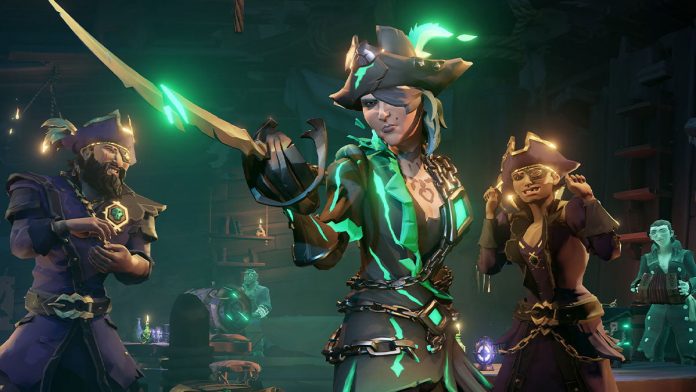 Sea of ​​​​Thieves continua a receber novos conteúdos baseados em sua narrativa ao longo de 2022, como prometido a sexta temporada trouxe os piratas para o game.
Esse conteúdo narrativo vem na forma de "Aventura 2: Fortes dos Esquecidos", que começa de onde "Ilhas Envoltas" parou. Enquanto isso, Legend of the Veil, um novo Voyage exclusivo para Pirate Legends, também adicionará novo conteúdo de história mais tarde na sexta temporada, adicionando novos desafios e encarregando os jogadores de caçar as Veil Stones perdidas em novos locais.
A Rare diz que esta nova viagem envolverá ilha assombrada, cemitérios de naufrágios e "uma batalha naval climática contra uma guarnição fantasma".
Sea of ​​Thieves  está disponível no Xbox Series X/S, Xbox One e PC. Conforme anunciado anteriormente, com o lançamento da sexta temporada, o modo PvP do jogo, The Arena, foi encerrado.