Depois de fazer mistério e dizer que em breve divulgaria mais notícias, o insider Dusk Golem divulgou informações detalhadas sobre o suposto Resident Evil 8.
Okay, so the little game is done. This will be breaking this month with more details later not by myself, but I've needed to clear some stuff up. "Resident Evil 2021" is Resident Evil 8, but it wasn't always RE8. During most of its development it existed as Revelations 3.

— AestheticGamer aka Dusk Golem (@AestheticGamer1) April 4, 2020
Em uma longa thread na rede social, Golem explicou que o "Resident Evil 2021" é Resident Evil 8, mas nem sempre ele foi chamado assim, pois durante grande parte de seu desenvolvimento ele foi chamado de Revelations 3.
Segundo as publicações, o projeto foi testado pelos desenvolvedores, e como o desenvolvimento estava indo bem, a Capcom decidiu aprimorá-lo por mais um ano, e assim adaptá-lo para um novo título numerado da série.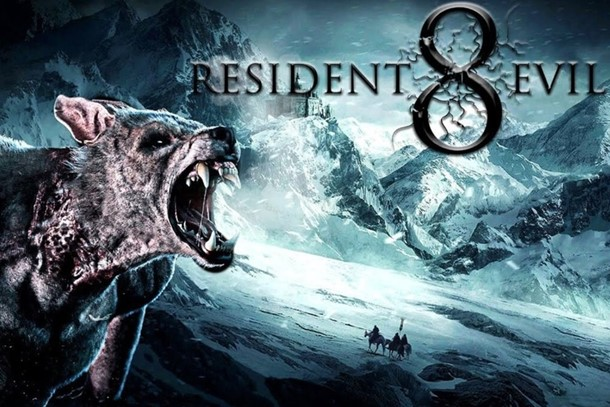 Os rumores também voltam a falar sobre Ethan em um vilarejo em meio à nevascas e lobisomens, que são informações "100% verdadeiras", mas desatualizadas, segundo o insider. Ele também salientou que o novo jogo será em primeira pessoa, terá ocultismo, alucinações e insanidade.
Também é mencionado que Resident Evil 8 será anunciado ainda em 2020, e terá mais informações divulgadas até o final do mês (segundo o insider, a data planejada era a E3 2020, mas por causa dos "imprevistos", ele já não tem mais certeza).