Ao que parece, a Capcom já tem planos para os próximos dois anos no que se refere a franquia Resident Evil. O ano de 2021 terá o lançamento de Resident Evil 8: Village, e graças a inúmeros vazamentos, já sabemos o jogo que (provavelmente) será lançado depois disso.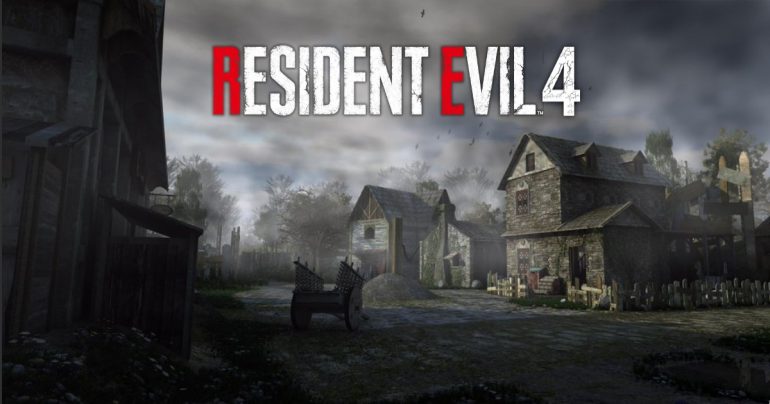 Vazamentos revelaram que um remake de Resident Evil 4 está por vir, chegando em 2022. Aparentemente, o projeto está em desenvolvimento há algum tempo e, recentemente, o conhecido insider Dusk Golem foi ao Twitter mostrar alguns detalhes interessantes sobre o jogo.
(2/2) as a whole, making it play just like RE2 & RE3 Remake or even like the original wouldn't achieve what the original RE4 accomplished. That's all I'm going to say for now, be ready to sit on this one for like a year until reveal.

— AestheticGamer aka Dusk Golem (@AestheticGamer1) June 24, 2020
(3/3) can toss out there as an example is, have you ever thought about what Dr. Salvador's deal in RE4 was? No? Well, prepare to be intrigued.

— AestheticGamer aka Dusk Golem (@AestheticGamer1) June 24, 2020
Segundo ele, o remake de Resident Evil 4 seguirá os passos dos outros remakes recentes em termos de fazer alterações na história do jogo original. Mais especificamente, o remake expandirá "bastante" a história do game original. Dusk Golem diz que muita coisa pode mudar até o lançamento do jogo, antes de dar um exemplo interessante da expansão da história do jogo, que pode revelar mais sobre o Dr. Salvador no remake.
Em outro tweet, ele diz que a jogabilidade também passará por algumas alterações. Com os desenvolvedores querendo fazer jus ao revolucionário design de jogos de terceira pessoa de RE4 em seu lançamento, os fãs podem esperar que o remake seja exatamente no mesmo estilo dos remakes de RE2 ou 3, e que inspirou o próprio RE4.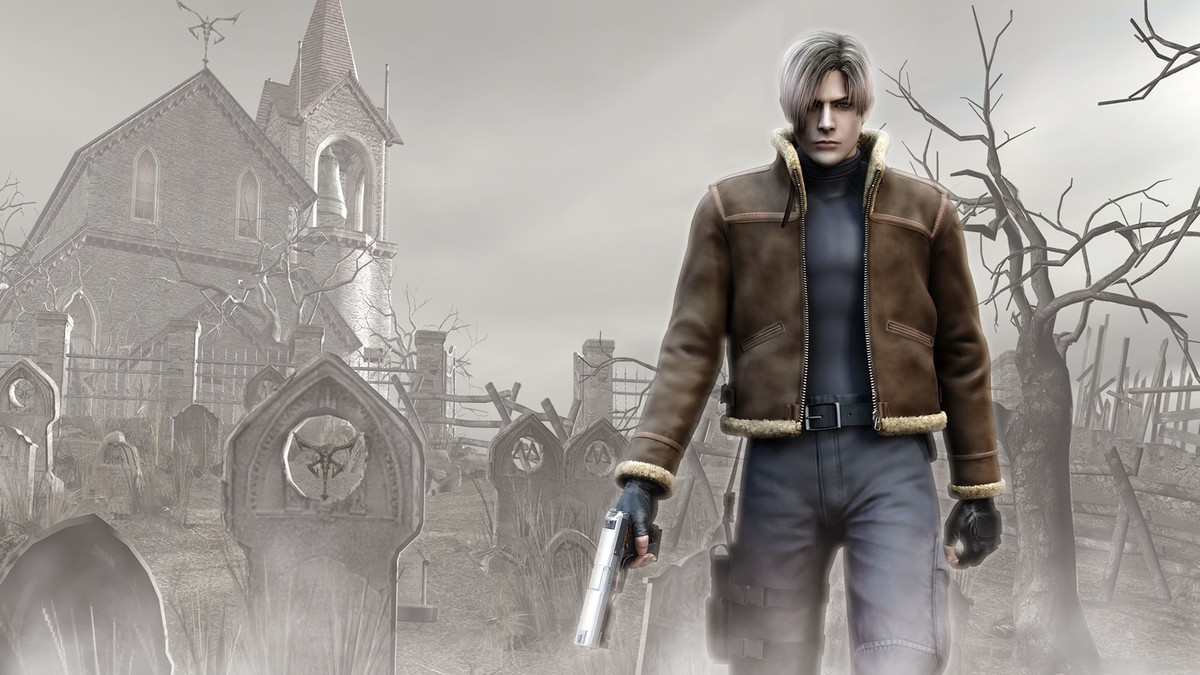 Reviver um jogo tão amado quanto Resident Evil 4, que tem um legado tão grande, sem dúvida será algo complicado, especialmente quando se considera que os desenvolvedores podem estar fazendo alterações na história e na jogabilidade. O quão bom (ou não) essas mudanças serão, só jogando para saber.
Vale lembrar que, por enquanto, devemos levar isso tudo com cautela, afinal a Capcom sequer confirmou a existência de Resident Evil 4 Remake.