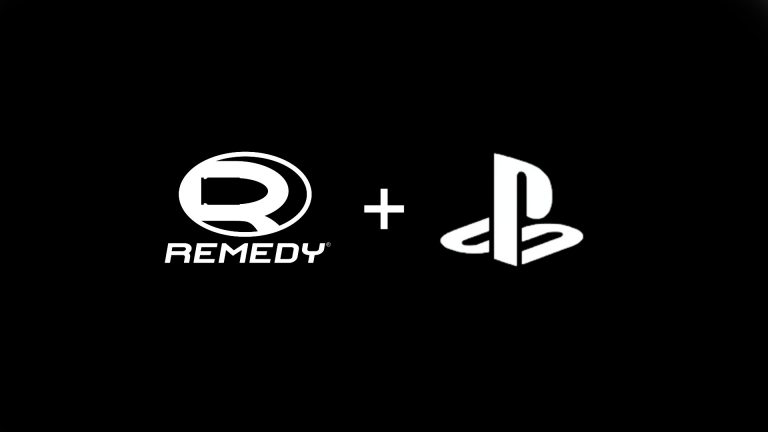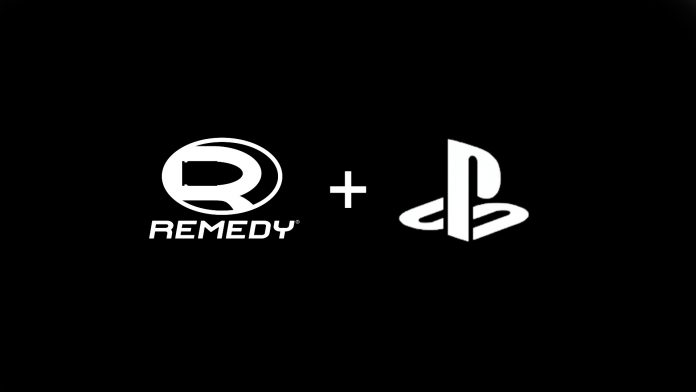 O estúdio Remedy Entertainment, desenvolvedor de grandes nomes da indústria de games como Alan Wake e Control, pode estar trabalhando em parceria com a Sony e desenvolvendo um novo exclusivo PlayStation.
Os rumores sobre a parceria começaram um tempo atrás, quando um produtor da PlayStation divulgou em seu perfil do Linkedin algumas vagas de emprego da Remedy, e agora um vazador de informações conhecido no Twitter reforçou que o rumor é real.
Shpeshal Ed, como é identificado no Twitter, já acertou alguns rumores antes. O mais recente foi a informação de que Final Fantasy VII Remake estaria na PS Plus de março, o que se concretizou.
Além de confirmar o rumor, Shpeshal Ed supõe que esse seja um exclusivo "definitivo" de PlayStation, e não um temporário. Veja os tweets abaixo:
As far as I'm aware. This rumour is realhttps://t.co/K8a5rvZ75N pic.twitter.com/VZjXwEy9Zi

— Shpeshal Ed (@Shpeshal_Ed) April 5, 2021
Not 100% sure but I think this one might be full.

— Shpeshal Ed (@Shpeshal_Ed) April 5, 2021
Shpeshal Ed: "Até onde sei. O rumor é real" diz Shpeshal, que logo depois é questionado por um usuário sobre a possibilidade do futuro título ser um exclusivo temporário de PlayStation: "Possivelmente um exclusivo temporário? Os negócios da Sony ultimamente parecem ser exclusivos de console temporários, mas também chegando ao PC".
Sobre a hipótese, Shpeshal responde: "Não tenho 100% de certeza, mas acho que este pode ser totalmente [exclusivo]."
Control foi um dos jogos destaques de 2019, sendo inclusive indicado ao prêmio GOTY no The Game Awards daquele ano. Até o momento, a informação não foi confirmada por nenhuma fonte oficial, então é bom encarar as informações acima com cuidado.