A Ubisoft registrou um novo nome de domínio para Prince of Persia 6. O nome de domínio que surgiu é simplesmente "princeofpersia6.com". As notícias são do WHOIS e foram publicadas no Reddit hoje cedo.
Infelizmente, não há mais detalhes sobre o jogo. Mas, o post do Reddit menciona que todos os jogos anteriores de Prince of Persia receberam nomes de domínio numerados antes de receberem títulos oficiais.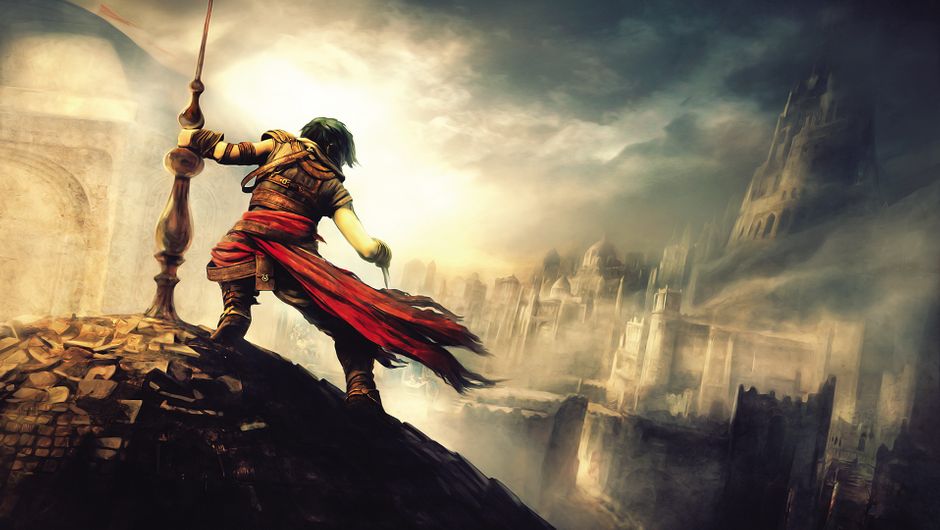 Com a Summer Game Fest chegando, mais notícias sobre um possível novo jogo
do Prince of Persia podem surgir.
É verdade também que, a Ubisoft pode não anunciar o futuro game em breve, mas manter a porta aberta para anúncio futuro.