Após o sucesso de Death Stranding, a Kojima Productions já está nas redes sociais atiçando os fãs com possíveis novidades. Desta vez, em postagem no Twitter, Aki Sato, diretor de comunicação da empresa, aparece em uma foto falando ao celular. Até aí tudo certo, mas tem algo mais: um teaser de Silent Hill (ou uma trollagem com o pessoal da internet).
A descrição da postagem já é um mistério. O diretor disse que novidades serão reveladas em breve, mas na composição da frase é usada a palavra "silent". Tudo normal até então, mas outro detalhe chama atenção: está escrito "Pyramid" no lápis de Sato.
Sorry to be silent everyone! I've been really busy lately…..I think i can say more soon about what we are going to…..#KojimaProductions https://t.co/Vr0qPj3DwV pic.twitter.com/BiweDgGC4v

— Kojima Productions (@KojiPro2015_EN) February 28, 2020
As palavras "silent" e "Pyramid" fazem referência a Silent Hill e reforça ainda mais os rumores de que Kojima estaria trabalhando em um novo game da franquia.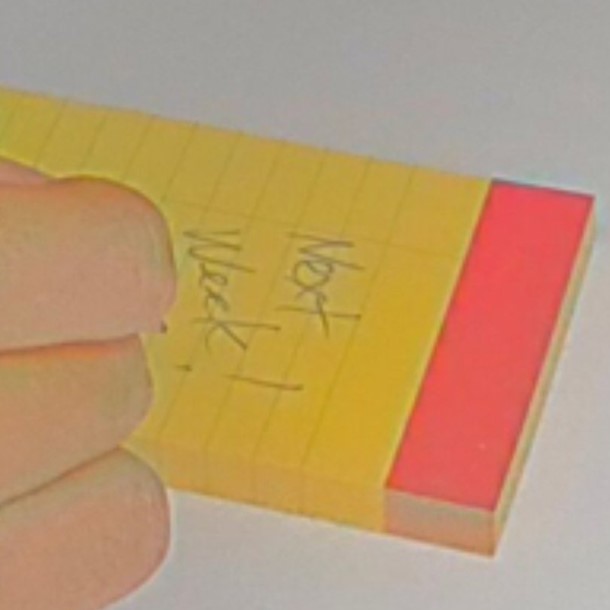 Outro detalhe importante é que no bloquinho de notas do diretor está escrito "NEXT WEEK". Ou seja, tudo indica que teremos novidades em breve.
Vale lembrar que a briga Kojima-Konami teve fim em 2015, quando o produtor deixou a empresa. Desde então, ele investiu na Kojima Productions e lançou Death Stranding.