Nick Apostolides, artista de captura de movimento e voz de Leon em Resident Evil 2 Remake, twittou uma nova foto na qual aparece em um traje de captura de movimento, dizendo que é bom estar de volta ao trabalho e que "mal pode esperar para compartilhar o novo projeto" do qual faz parte. Como resultado, os fãs começaram a especular que o ator está trabalhando para Resident Evil 4 Remake.
Man does it feel good to get back to work! Safely had a blast with some crazy people on this one….can't wait to share the project! #mocap #performancecapture #motioncapture #videogames #action #stunts pic.twitter.com/LTrrqU5073

— Nick Apostolides (@Nik_apostolides) November 2, 2020
Se você olhar as respostas do tweet de Nick, encontrará várias especulações sobre o remake de Resident Evil 4. O título para o qual Nick está trabalhando pode muito bem ser o tão esperado remake, especialmente porque a Capcom está mirando um lançamento para meados de 2022, e a captura de movimento e o trabalho de voz nesse momento não parecem algo fora da realidade.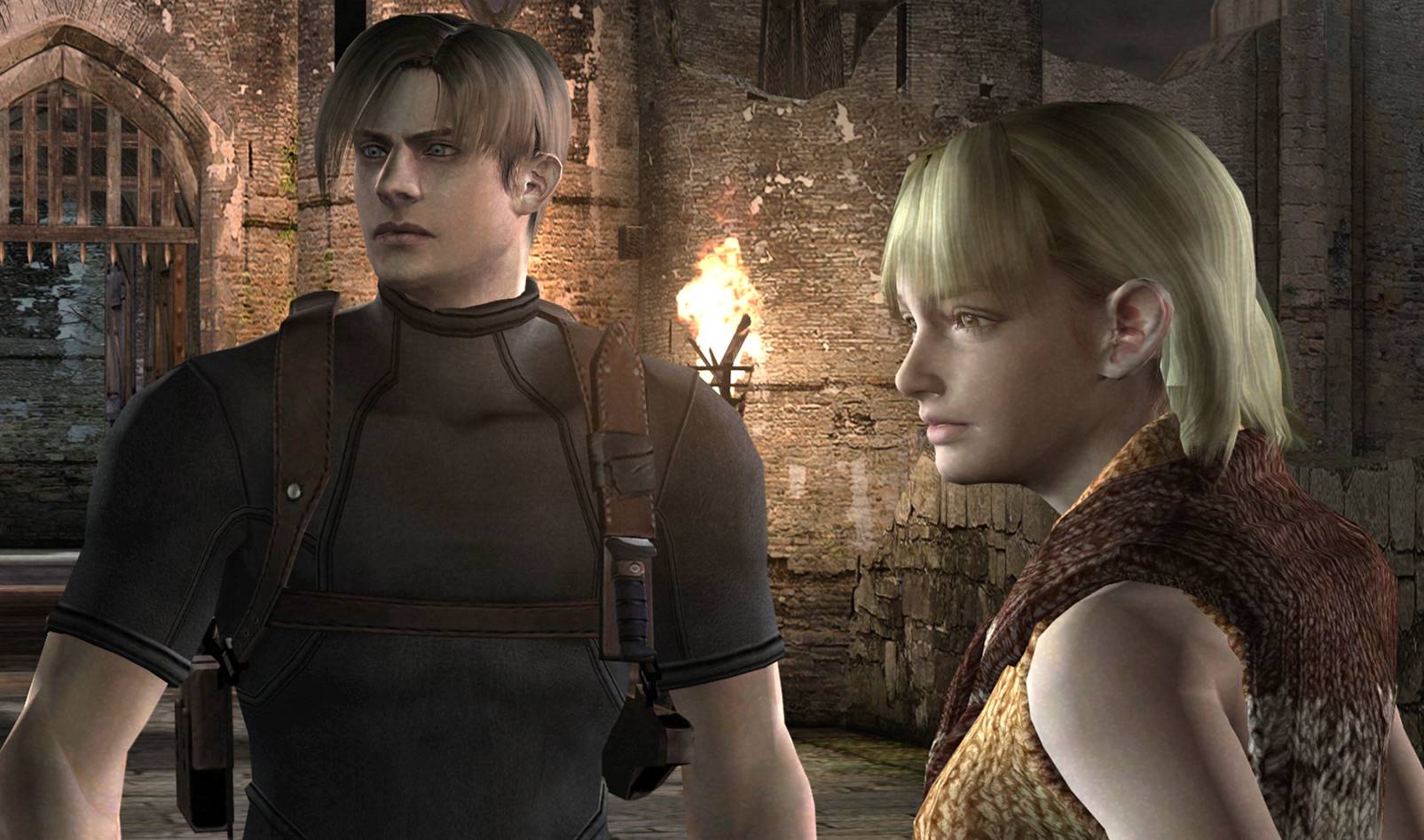 Claro, não há nenhuma confirmação de que este trabalho é realmente para Resident Evil 4 Remake, e pode facilmente ser para algo totalmente diferente e até mesmo não relacionado à franquia. Teremos que esperar por um anúncio oficial da Capcom para ver se o Remake está em desenvolvimento.
---
Siga o Gamer Point nas redes sociais: Facebook, Twitter, Instagram, Youtube e Twitch!