Quem terminou a campanha de Call of Duty: Modern Warfare certamente pegou a deixa para uma continuação. A Activison ainda não se pronunciou oficialmente sobre o assunto, mas um órgão de classificação coreano indicou que isso deve ocorrer muito em breve.
De acordo com o Game Rating and Administration Committee of Korea, Call of Duty: Modern Warfare 2 Campaign Remastered está nos planos da Activision, e os dados foram registrados no dia 26 de fevereiro.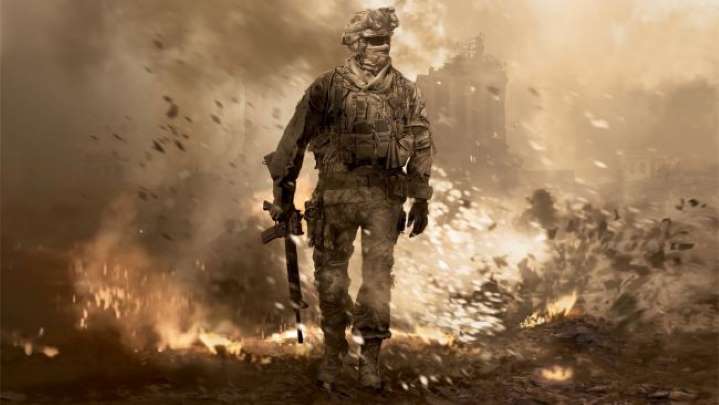 Vale lembrar que essa não é a primeira vez que o game é mencionado, pois no ano passado ele também surgiu no site da Pan European Game Information.
No entanto, ainda não há nenhuma confirmação oficial, e tal dado deve ser tratado como um rumor.