O jornalista Jason Schereier afirmou que o Call of Duty 2020 provavelmente será ambientado no Vietnã, o que se combinado com alguns relatórios anteriores, sugere uma reinicialização da série Call of Duty Black Ops.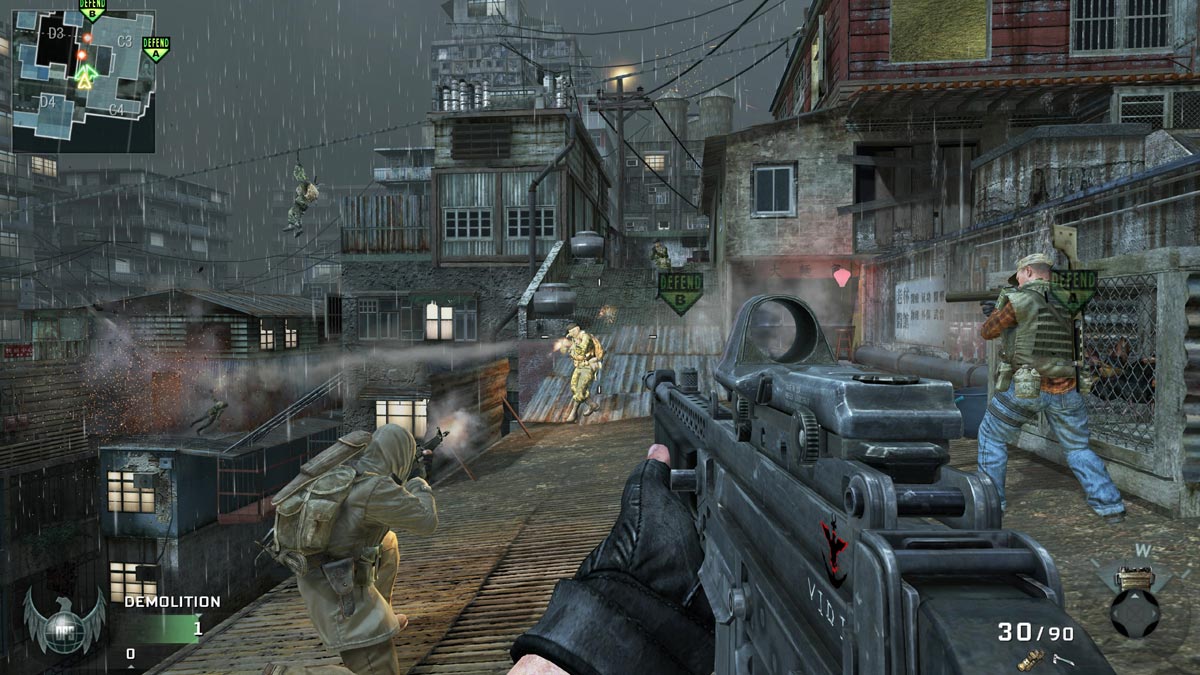 Em resposta a um usuário do twitter que perguntou sobre o Call of Duty deste ano, Schreier deu as seguintes informações:
"Eu não sou um COD, então eu realmente não sei nada sobre tudo o que acontece lá, ou o que realmente significa ser um jogo de Black Ops, mas um título que ouvi algumas vezes é apenas 'COD: Vietnam'. Até onde eu sei, faz parte da série Black Ops? Não tenho certeza.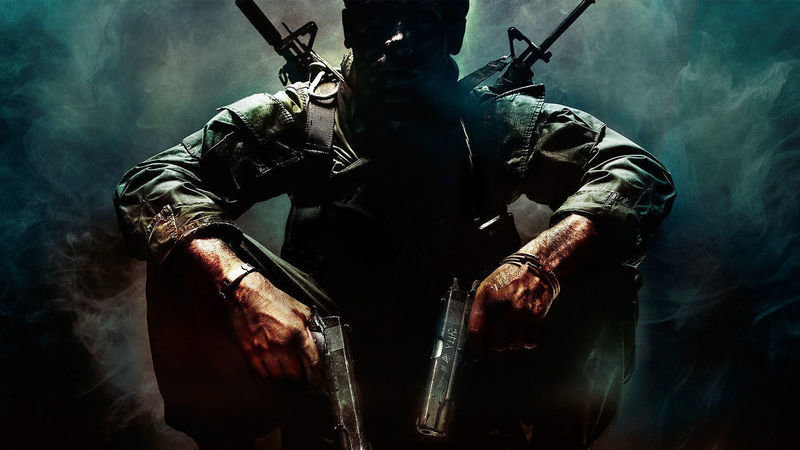 A Activision ainda não revelou oficialmente o novo Call of Duty, mas sabe-se que ele está nas mãos da Treyarch, que dirigiu Call of Duty Black Ops.