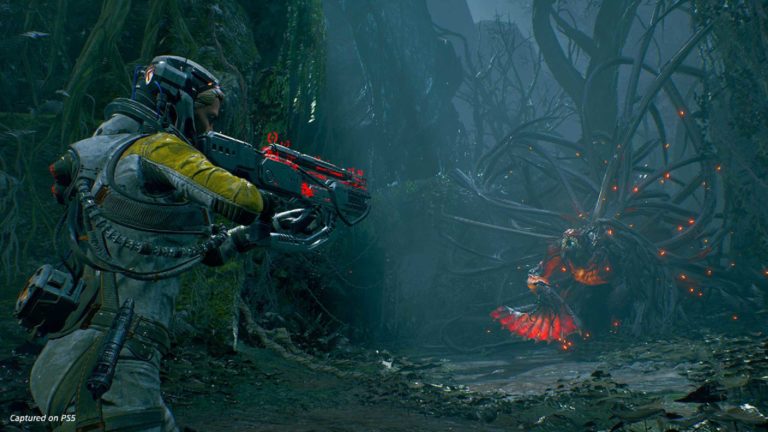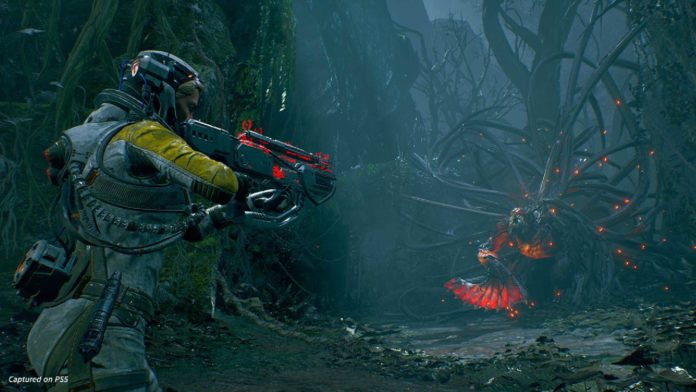 Na State of Play de hoje (25), foi revelado um novo trailer de gameplay de Returnal, exclusivo de PlayStation 5 desenvolvido pelo estúdio Housemarque.
O jogo apresenta gameplay com combate rápido e intenso, além da narrativa com um toque de suspense e terror.
Confira o novo trailer abaixo, gravado da conferência State of Play:
Returnal chega exclusivamente ao PlayStation 5 no dia 30 de abril. A pré-venda do jogo já está disponível na PlayStation Store.