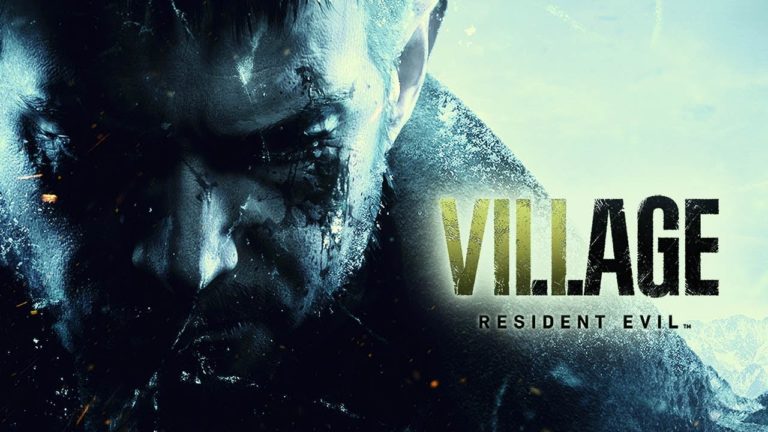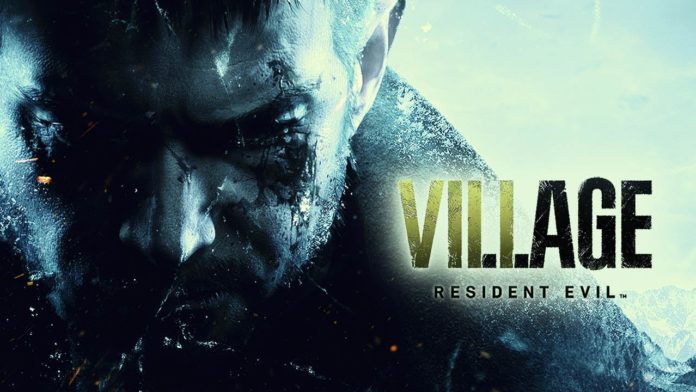 As recentes entradas da franquia Resident Evil não são formadas por jogos particularmente longos. Em média, os jogadores podem levar de nove a onze horas para terminar Resident Evil 7.
Mas a Capcom supostamente tem uma campanha um pouco mais longa em desenvolvimento para Resident Evil Village. Uma fonte afirma que o novo título será o jogo mais longo da Capcom feito no RE Engine.
Don't expect RE8 to be a very long game, but I have heard it'll be the longest RE Engine game. Specifically I heard it'd be about 2-3 hours longer than RE7, but the specifics are highly subject to so many variables of play style, just simpler to say the longest RE Engine game. https://t.co/PU29QUNPbs

— AestheticGamer aka Dusk Golem (@AestheticGamer1) July 7, 2020
Em um post no Twitter, o notável insider Dusk Golem explicou que RE Village não levará muitas horas para ser concluído. No entanto, ele alega que a campanha pode durar duas a três horas a mais que o antecessor, RE7. Obviamente, isso depende do estilo de jogo do player e de outras variáveis. No entanto, o insider parece bem confiante de que a próxima entrada é o projeto mais robusto da RE Engine em termos de duração.
Even if RE8 was released in Q1, it would've been in development for 4 years.

That said, it's looking more it'll be a Q2 release right now, but let me say this right now, they haven't 100% pinned a date down yet. https://t.co/G5EPSHmd1f

— AestheticGamer aka Dusk Golem (@AestheticGamer1) July 7, 2020
Em outra resposta do Twitter, Dusk afirma que a Capcom pretende lançar RE Village no segundo trimestre de 2021, que vai de abril a junho.
A Capcom anunciou a nova entrada no mês passado durante o evento de revelação do PS5. Ethan, protagonista de Resident Evil 7, está retornando como protagonista do novo game. Chris Redfield, velho conhecido dos fãs da franquia, também está voltando.