O lendário rapper americano Ice T disse que gostaria de ver uma reinicialização de Def Jam: Fight for NY para PS5 e Xbox Series X.
O rapper/ator declarou no Twitter:
Gamer Stuff: I think they really need to reboot this game for the new consoles.. 💥🤛🏽 pic.twitter.com/o5SWG6W19B

— ICE T (@FINALLEVEL) July 31, 2020
"Coisas de jogador: Eu acho que eles realmente precisam reiniciar este jogo para os novos consoles."
Def Jam: Fight for NY foi desenvolvido pela EA Canada e AKI Corporation, sendo lançado para o GameCube, PS2 e Xbox em 2004. O jogo é fortemente influenciado pela cultura hip-hop e conta com diversos nomes conhecidos da cena, incluindo o próprio Ice T, Snoop Dogg, Lil 'Kim, Fat Joe, Ludacris, Busta Rhymes, entre vários outros nomes.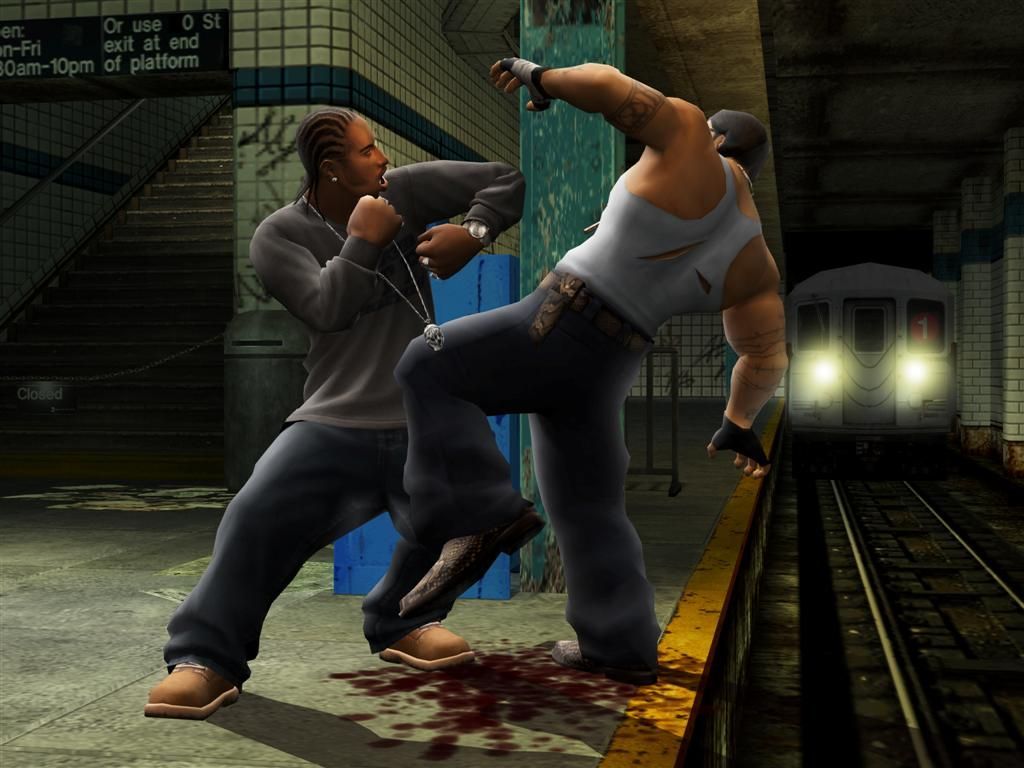 Os jogadores podem escolher entre uma variedade de estilos de luta, incluindo Streetfighting, Kickboxing, Artes Marciais, Luta Livre e Submissões antes de sair para as ruas para combater inimigos, com maior ênfase nos ambientes desta vez, dando a oportunidade do jogador pressionar os adversários contra barreiras e/ou arremessa-los contra as paredes.
Vale lembrar que, há alguns anos atrás, a conta oficial do Twitter de Def Jam deu a entender que a franquia poderia voltar aos holofotes, pedindo aos seguidores que 'escolhessem uma cidade' dentre quatro locais. Mas nada foi revelado desde então.