Foram revelados os jogos que estarão disponíveis gratuitamente para assinantes da PS Plus em novembro de 2019. The Last of Us Remastered e MLB The Show 19, darão lugar a Nioh e Outlast II.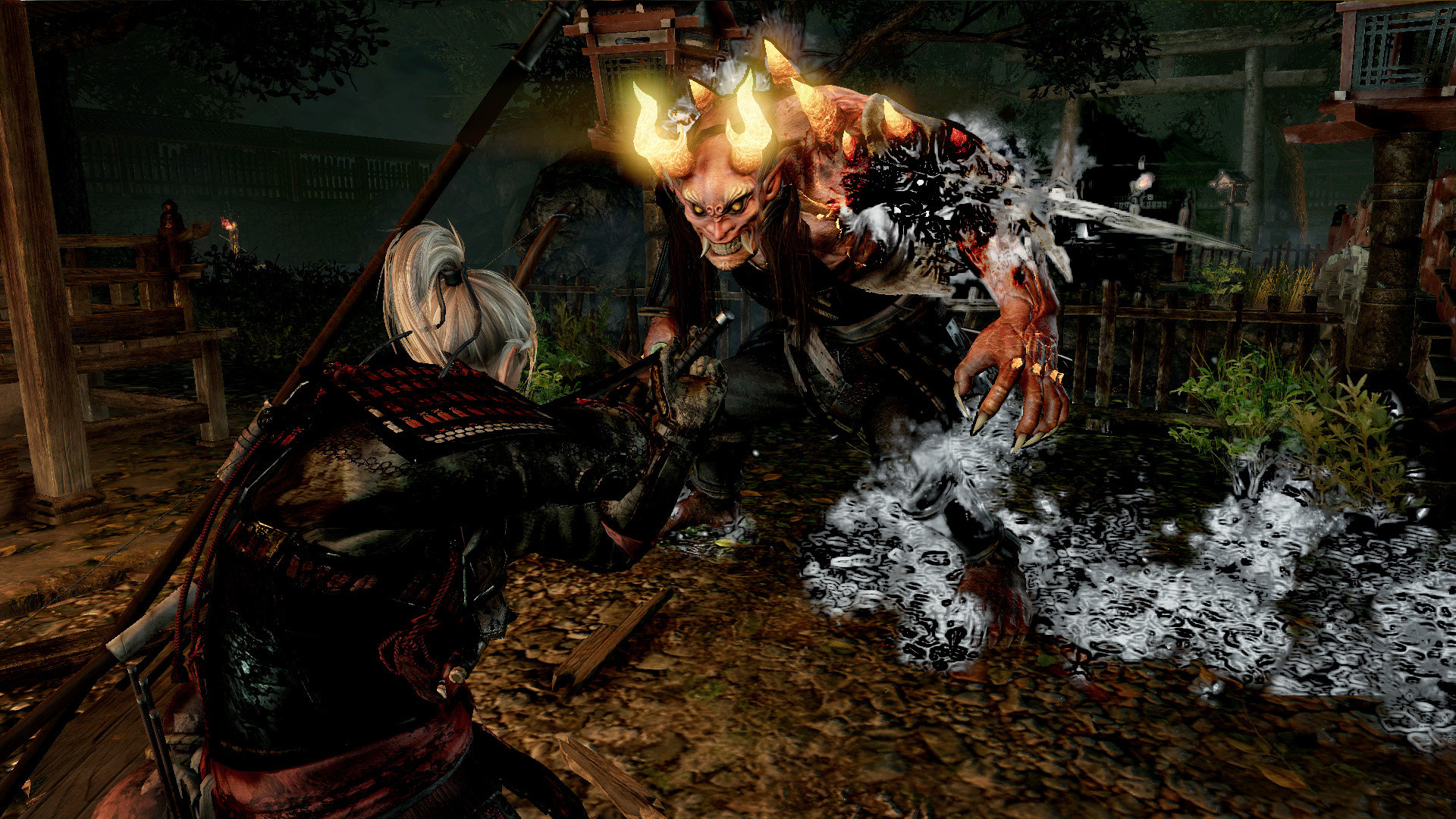 Nioh é um RPG de ação que coloca os jogadores no papel de um samurai encarregado de enfrentar diversas criaturas originárias do folclore japonês. Uma sequência, Nioh 2, será lançada em 2020 e terá um teste beta aberto entre os dias 1 e 10 de novembro no PlayStation 4.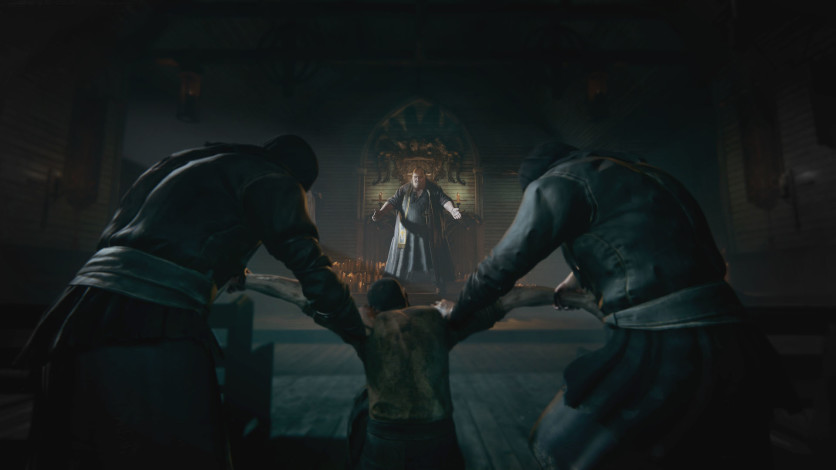 Já Outlast II é um jogo de terror onde jogadores devem se aventurar no deserto de Arizona para buscar respostas sobre o assassinato de uma mulher grávida. As coisas começam a dar errado com o envolvimento de um culto composto por seguidores insanos de um pastor sinistro.
Ambos os jogos estarão disponíveis para download a partir da próxima terça-feira (05), ao meio dia.