Ontem, a Sony apresentou um vídeo mostrando sua nova marca, a PlayStation Studios, que unirá seus títulos originais/exclusivos. O lançamento ocorrerá no final do ano, juntamente com o PlayStation 5, e irá abranger os jogos desenvolvidos e gerenciados pela Worldwide Studios, pertencente a Sony Interactive Entertainment.
O vídeo de abertura mostra o logo da nova marca, e apresenta alguns personagens de games como Uncharted, God of War, Horizon: Zero Dawn e The Last of Us.
O vice-presidente sênior e chefe de marketing global da Sony Interactive Entertainment, Eric Lempel, afirmou estar muito empolgado com a novidade. "Nos últimos anos, a importância dos títulos lançados por nossos estúdios foi mais forte do que nunca. Pensamos em como unir todos esses jogos sob uma marca, e o verdadeiro objetivo é fazer com que o consumidor entenda que, ao ver essa marca, irá vivenciar uma experiência robusta, inovadora e profunda, que é o esperado de jogos do PlayStation Studios.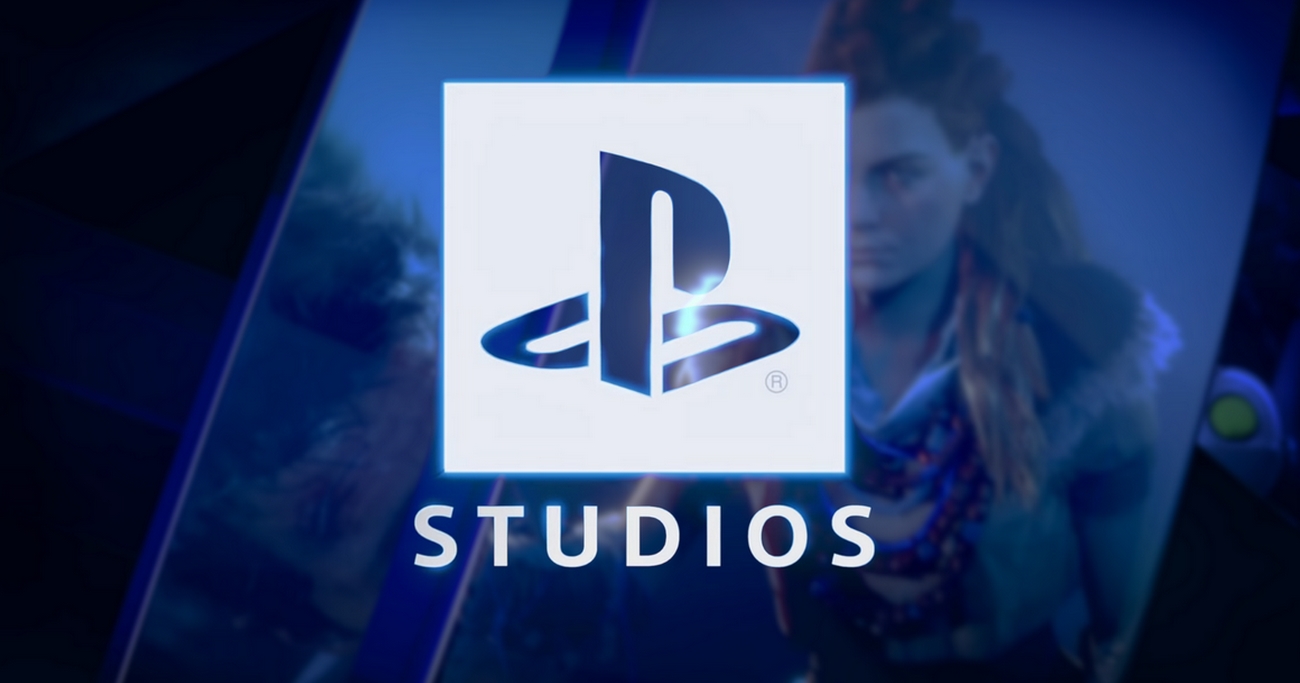 Os games de PS4 entrarão para a nova marca, mas ela ainda não estará pronta a tempo de acompanhar o lançamento de títulos importantes, como The Last of Us: Part II e Ghost of Tsushima.