Durante o evento Summer Game Festival, transmitido na tarde desta quinta-feira (9), a PlayStation revelou oficialmente o primeiro trailer de The Last of Us Part I, o remake do aclamado título lançado originalmente para PS3 em 2013.
O jogo foi totalmente refeito para utilizar toda a capacidade de processamento do PS5 e já tem lançamento confirmado para o dia 2 de setembro de 2022. Foi revelado também que o game ganhará uma versão para PC futuramente.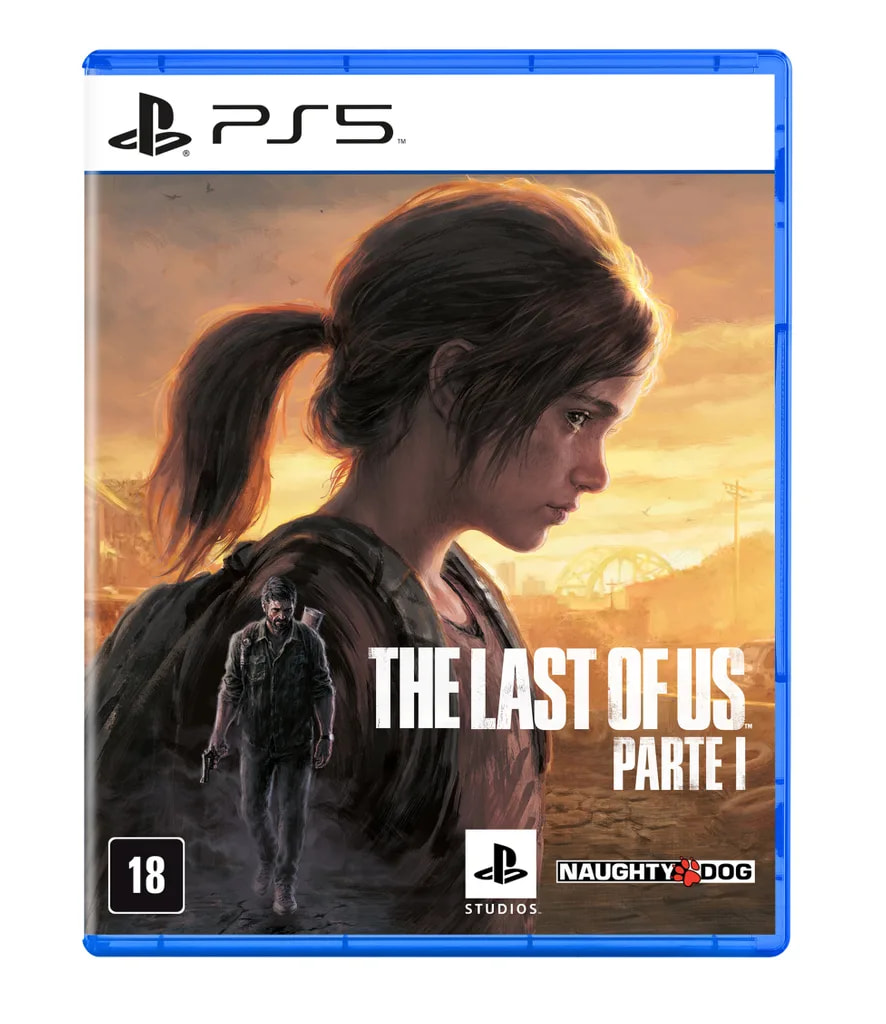 Foi revelado também que a Naughty Dog está trabalhando em um modo multiplayer independente nos moldes de "Facções", lançado com o The Last of Us original. O novo jogo multiplayer terá uma história própria e novos personagens no universo apocalíptico de TLOU.
O evento ainda contou com a presença de Troy Baker e Ashley Johnson, intérpretes originais de Joel e Ellie, que anunciaram suas participações na série homônima da HBO. Ambos terão papéis importantes na história adaptada por Craig Mazin (Chernobyl), com produção executiva de Neil Druckman e Carolyn Strauss.