A Sony confirmou que sua atual geração de consoles se tornou o segundo maior sucesso em vendas, ultrapassando números de mercado do Playstation One, que vendeu cerca de 102,5 milhões de unidades. A empresa forneceu os dados de vendas do Playstation 4, incluindo modelos Pro, Slim e Fat, alcançando a marca de 102,8 mi de PS4 vendidos, ficando atrás apenas do Playstation 2, que ainda guarda uma impressionante marca de 155 milhões de unidades vendidas.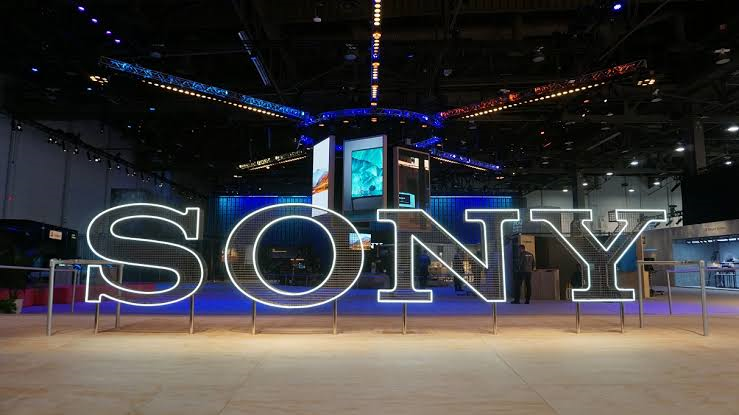 Mesmo com 5 anos desde lançamento, o PS4 continua sendo comercializado em grandes escalas e a estimativa é de que as vendas aumentem novamente durante os períodos de fim de ano.
Aliado aos eventos de fim de ano, a Sony acredita que os anúncios recentes de seus novos títulos (como Death Stranding, The Last of Us Part II e Shenmue 3) possam alavancar ainda mais seu potencial de mercado e estender a vida útil do console.