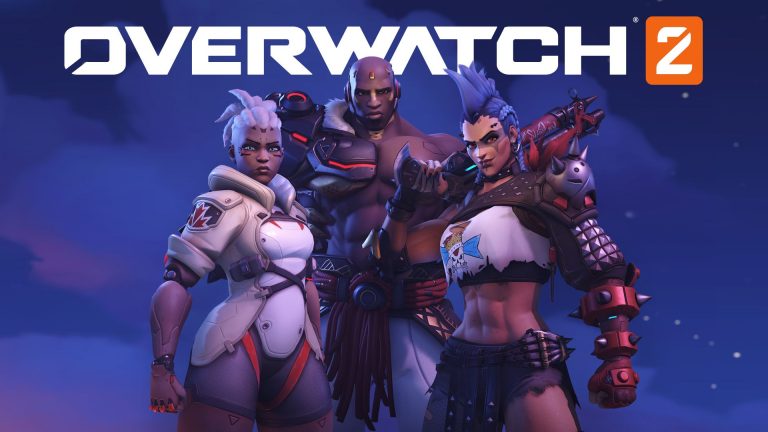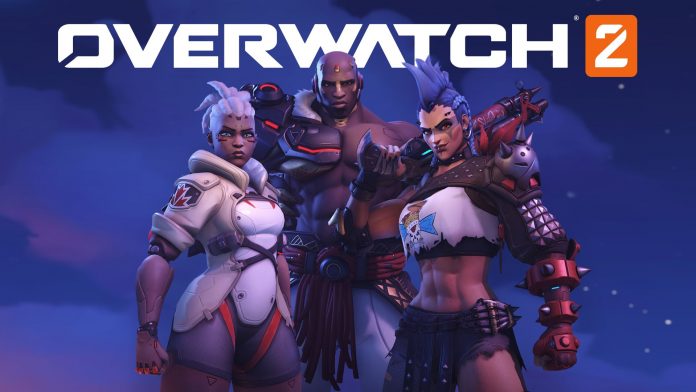 A Blizzard anunciou que Overwatch 2 não receberá mais betas antes de seu lançamento em outubro. O anúncio foi feito pelo vice-presidente Jon Spector no Twitter.
Today marks just 2 months until Overwatch 2's launch! We know players are eager to dive in and have seen questions about the possibility of a third public Beta. While we will continue testing OW2 daily internally, we're not planning any additional public Beta tests. (1/2)

— Jon Spector (@Spex_J) August 4, 2022
"Hoje marca apenas 2 meses até o lançamento de Overwatch 2 ", disse Spector no Twitter. "Sabemos que os jogadores estão ansiosos para mergulhar e viram perguntas sobre a possibilidade de um terceiro beta público."
O desenvolvimento em Overwatch 2 provavelmente está acontecendo a todo vapor, especialmente com a implementação de novos heróis no próximo jogo, como a Junker Queen.