Kena: Bridge of Spirits possui um mundo mágico, cheio de mistérios e com muita aventura. Após um longo período de espera, o game da Ember Lab, chegará no próximo mês.
Os primeiros trailers já mostraram o quão impressionante é o mundo do jogo, e todos devem estar entusiasmados para ver o game rodando no PS5.
Segundo o site Push Square, o DualSense deixará as armas parecerem mais realistas por meio da sensibilidade à pressão e sinais sonoros, e este sistema também será utilizado para criar um mundo mais imersivo.
Kena: Bridge Of Spirits possui modo multiplayer?
Prepare-se para seguir sozinho, enquanto explora as profundas desta misteriosa floresta. Kena: Bridge of Spirits foi concebido para ser uma aventura narrativa de um jogador apenas, portanto não há multiplayer em Kena: Bridge Of Spirits.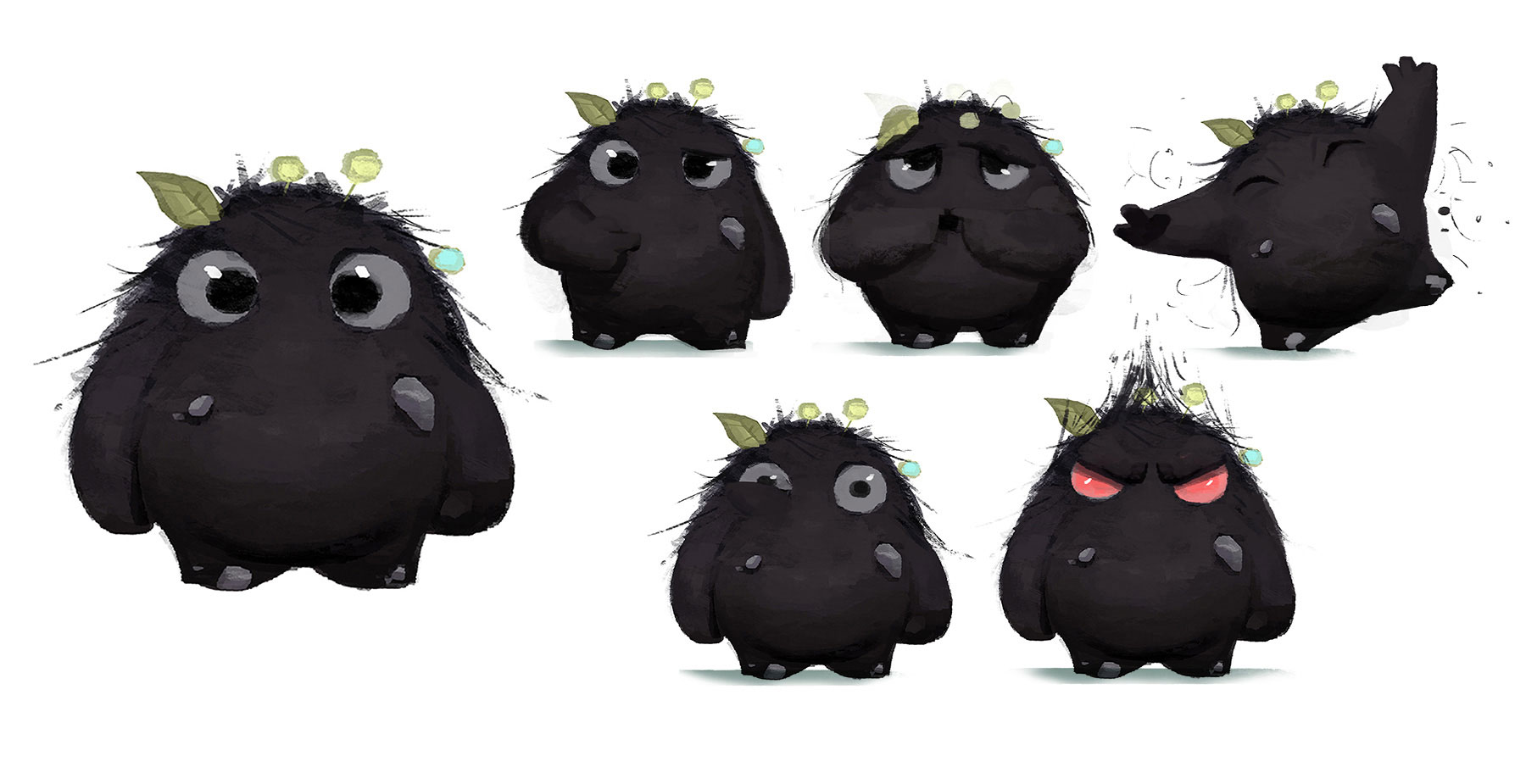 Infelizmente por conta do coronavírus, o game foi adiado. Se tudo ocorrer conforme o esperado, Kena: Bridge of Spirits será lançado em 21 de setembro de 2021 para PlayStation 5, PlayStation 4 e PC.