Por meses, rumores e vazamentos falavam sobre o próximo grande remake da Bluepoint Games, e a aposta maior era uma reimaginação completa do aclamado Demon's Souls, da FromSoftware, jogo que iniciou o estilo Souls.
E no evento de exibição de revelação do PS5, a Sony finalmente confirmou que a aposta era certeira. Então sim, o remake de Demon's Souls está chegando.
Ele está sendo desenvolvido pela Bluepoint Games, que também desenvolveu o remake de Shadow of the Colossus em 2018, junto com o SIE Japan Studio, que está fornecendo ajuda. O trailer de anúncio mostra alguns visuais impressionantes (o que não surpreende, considerando o histórico da Bluepoint), com alguns locais do original exibidos com detalhes impressionantes.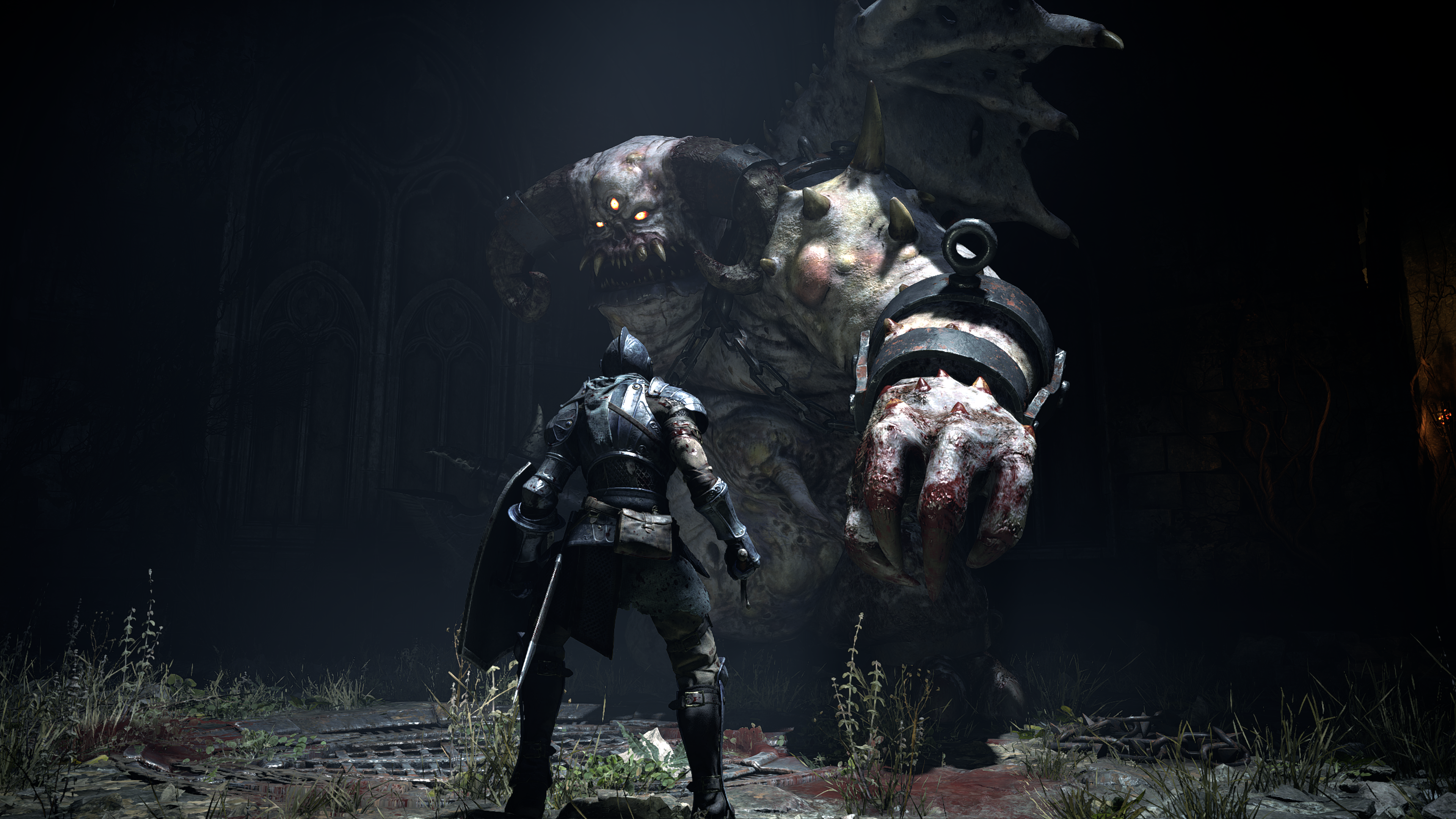 No entanto, nenhuma data de lançamento foi anunciada para o game.