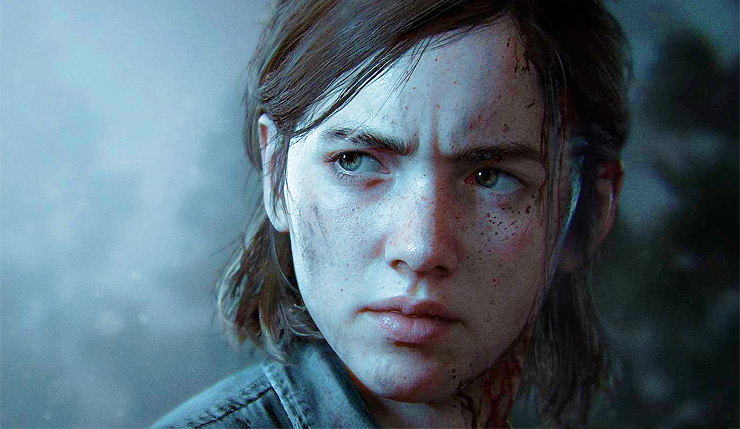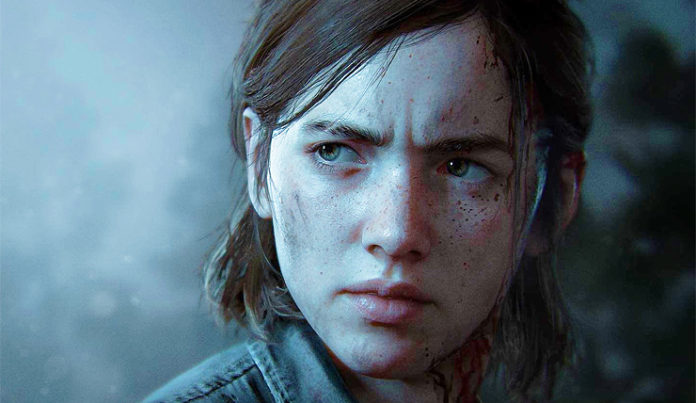 Quem jogou o primeiro The Last of Us deve ter na memória uma lembrança de Ellie como "a garotinha que devia ser protegida por Joel", um cenário bastante diferente do que veremos em The Last of Us Part 2. E é exatamente esse o foco do novo trailer do game divulgado pela Naughty Dog.
Como é possível ver, Ellie mudou bastante e amadureceu a ponto de enfrentar seus próprios confrontos no próximo jogo da franquia. Além disso, as circunstancias mudaram bastante seu comportamento.
The Last of Us Part 2 será lançado para Playstation 4 em 21 de fevereiro do ano que vem.