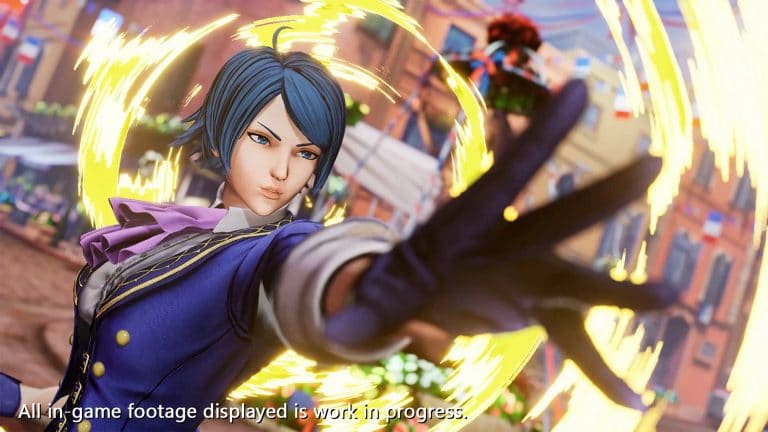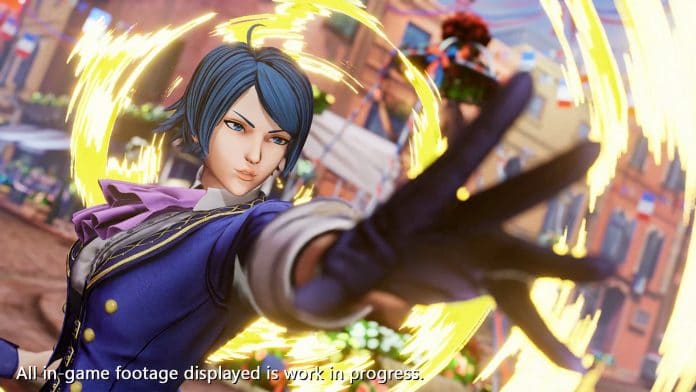 A SNK lançou um novo trailer de personagem para The King of Fighters 15. Elisabeth Blanctorche é a 39º personagem revelada para o game de luta.
Elisabeth é um membro da nobreza que pode ser bastante arrogante. No entanto, ela tem um passado com Ash Crimson e parece estar em melhores termos com ele aqui.
Junto com Elisabeth e Ash está um personagem encapuzado que pode muito bem ser o novo personagem chefe. Teremos que esperar por mais detalhes nas próximas semanas para descobrir. The King of Fighters 15 será lançado em 17 de fevereiro para Xbox Series X/S, PS5, PS4 e PC.